America Green Builders!
Los Angeles General Contractor Professionals.

Where Dreams Become a Reality!
AGB is a specialized home renovation company in Los Angeles with over 20 years of experience. Top general contractor are here to help you with your next home project and we are ready to take it to the next level.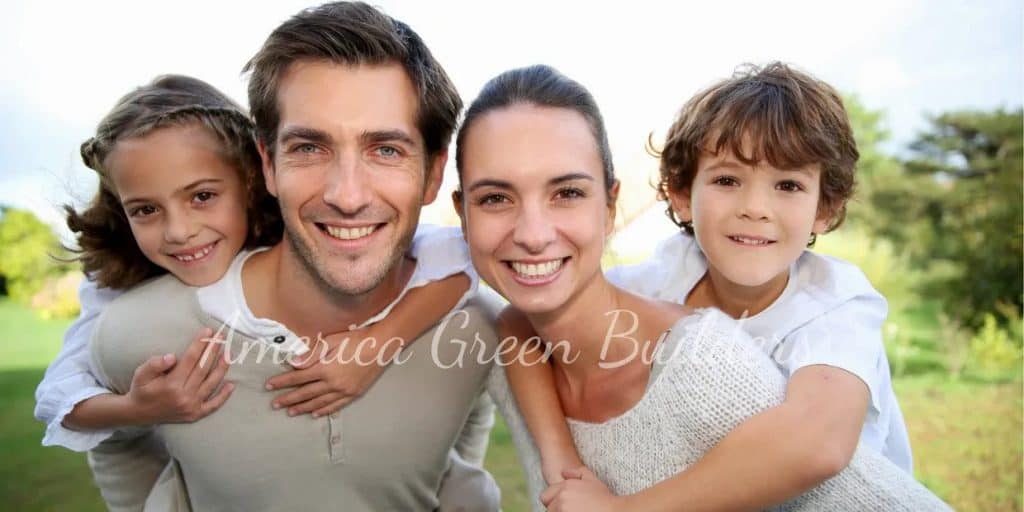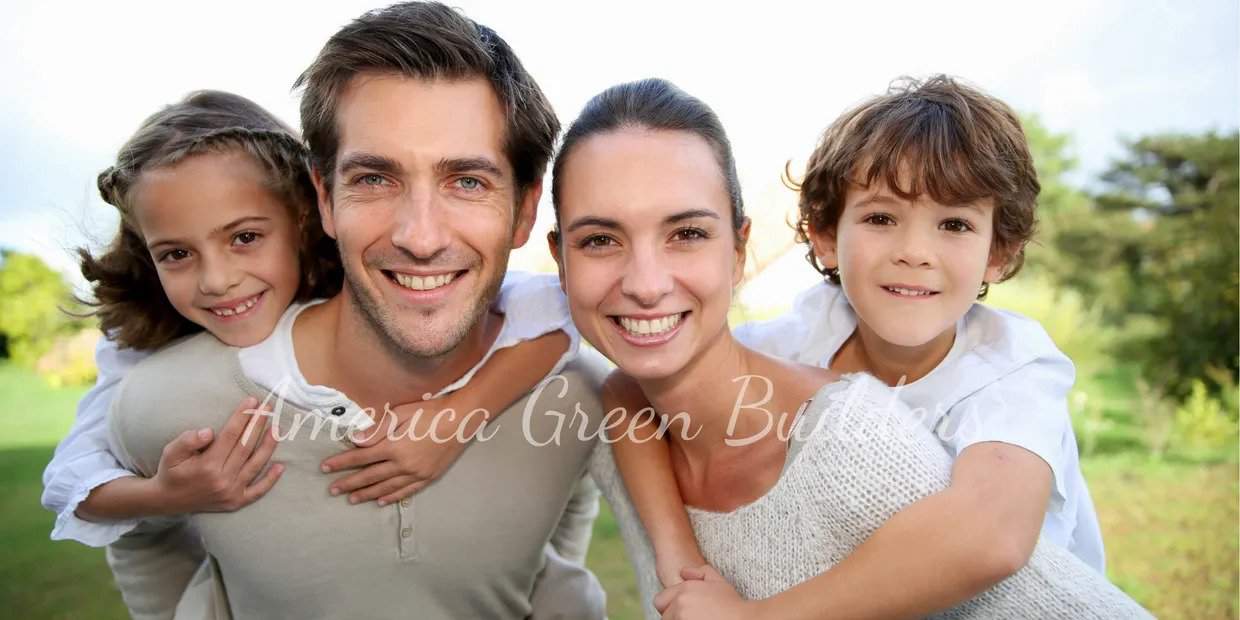 Are you ready for a change?
We Offers a wide range of services to home owners in Los Angeles County. With over 20 years of experience and thousands of satisfied clients, we offer general contractor as the best, honest, trusted, professional services. Our kitchen remodeling team will take your project to the next level. Local general contractor bathroom remodeling professional general Contractor crew will make your new bathroom stunning, comfortable, and usable that you will never forget. Great design professional team will show you different options of room addition suite styles and layouts with a 3D rendering. Also offer to build new construction custom homes in Los Angeles to customers that own a lend or property that is ready to build.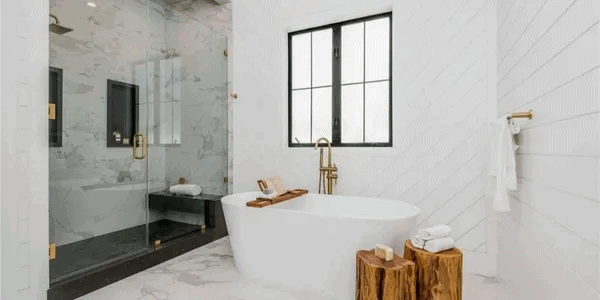 Bathroom General Contractor 
  Remodel your bathroom and can provide you with great bathroom design ideas. Renovation Bathroom in Los Angeles should be very smooth process and can be done pretty fast. As General Contractor We will help you with                  permitting, design, picking up materials, etc.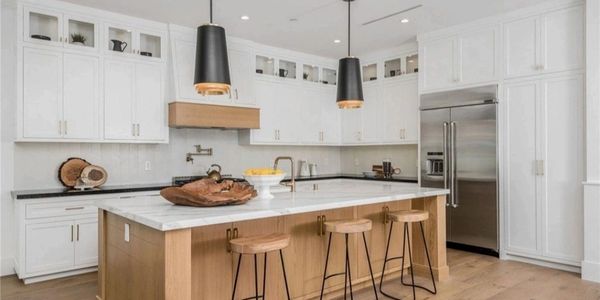 Kitchen Contractor Specialist
We can help you with your next kitchen renovation project in Los Angeles. We're specialize with 3D design and build. As General Contractor We will give you excellent design ideas for your new kitchen and we will help you to get the best affordable kitchen cabinets and countertops from a large selection. 
How to Find the Right General Contractor for Your Home Remodel?
Daydreaming about home renovations is a blast, especially after spending time watching some HGTV. Actually planning for those renovations is an entirely different story. Home renovations, even something as seemingly small as bathroom remodeling, are daunting. Not only is it intimidating to come up with the vision of what you're looking for, but finding the right general contractor to make your dreams a reality feels like an endless process. Googling terms like "bathroom contractor," "kitchen contractor," or "ADU contractor" results in countless listings of local or national general contractor – how is a homeowner supposed to feel confident they are choosing the right contractor for their job? It can feel impossible, but if you know how to identify a great general contractor, with the experience your project needs, the entire process feels far less intimidating. Take advantage of the following four filters to eliminate contractors that aren't a good fit, and you'll be sure to find a fantastic contractor (regardless of the type of project you need help with).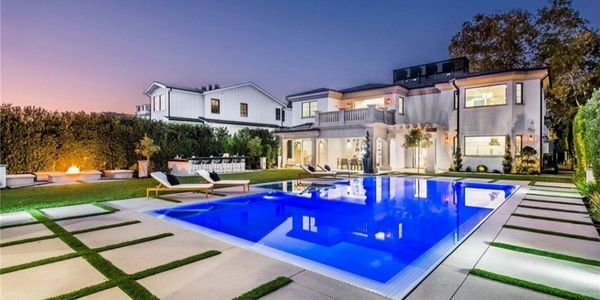 Custom Homes General Contractor Builder
Tell us how can we help you build your dream home in Los Angeles county. We're specialized in General contractor building custom homes like farm house, contemporary homes, modern custom homes, and more. We will help you with a stunning design and will       connect you with professional interior designers in Los Angeles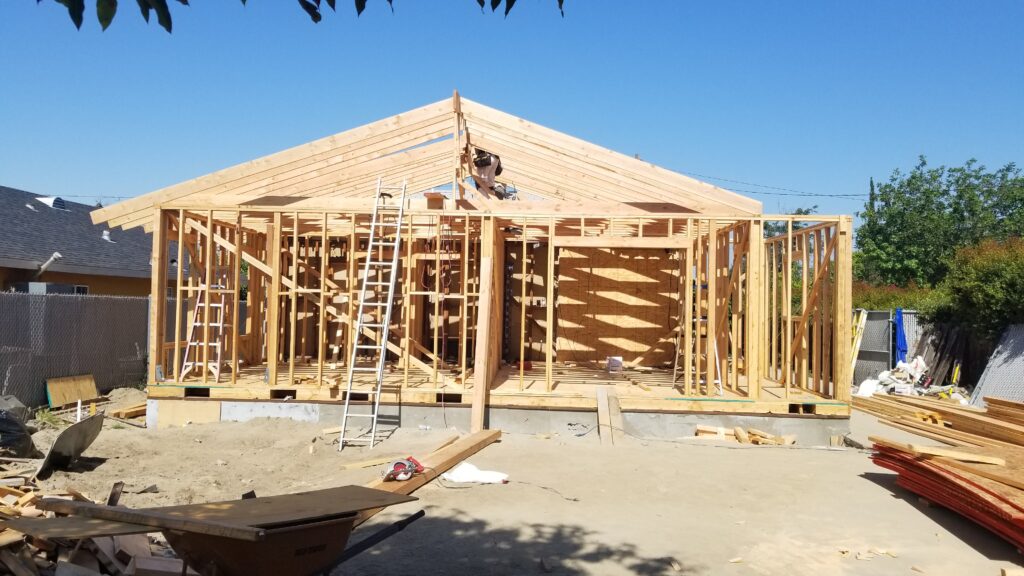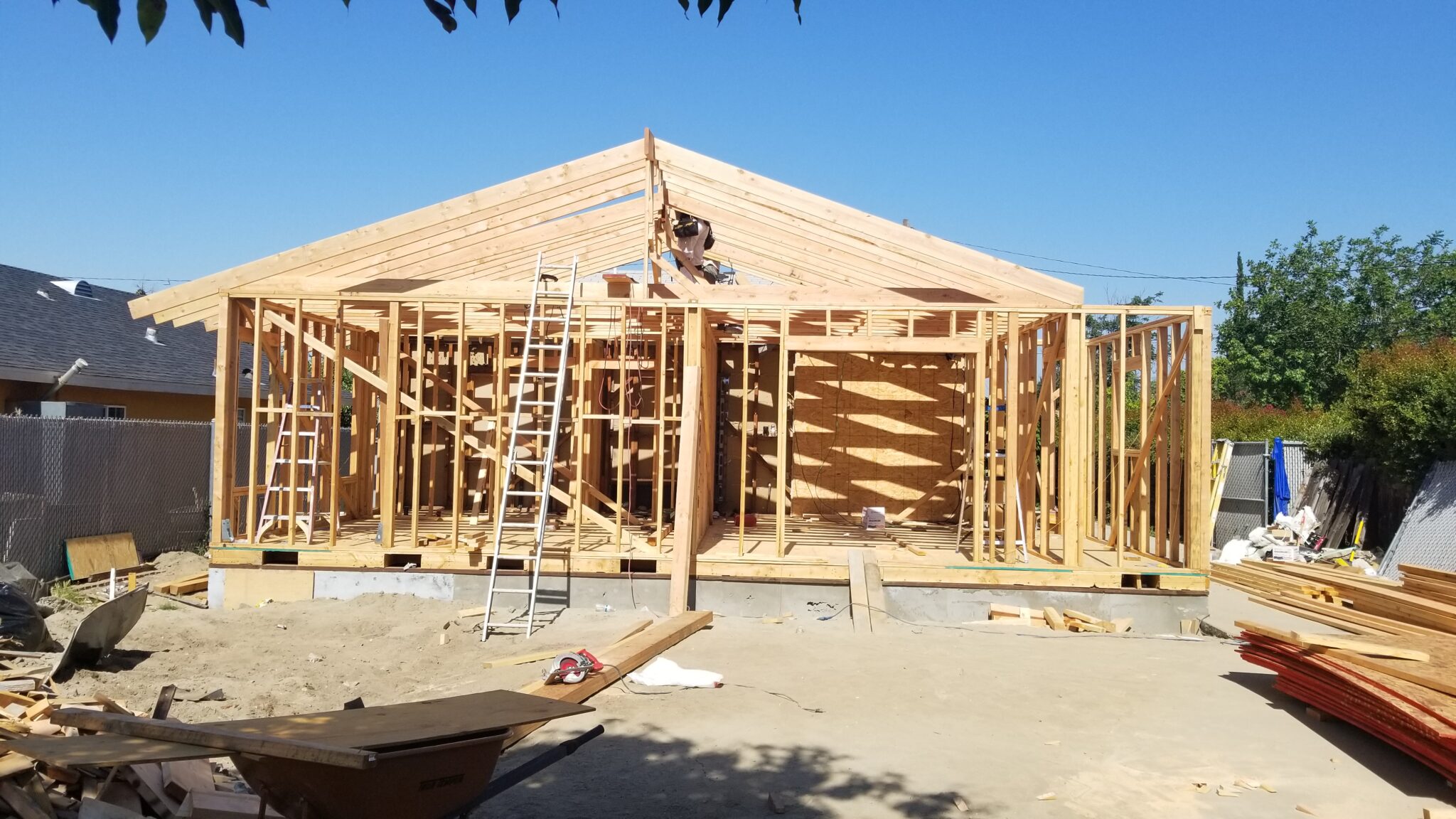 Room Addition Contractor
Expiriance general contractor we can help you with your room addition design ideas.  Will guide you throughout the process, and we will help you choose the right and best materials to your room extension project. Also provide you with free 3D realistic rendering design so you'll be able to see the final product before we start the work.
Your contractor should have extensive experience Perhaps the most obvious filter to use when you are evaluating general contractors is their level of experience. Afterall, you don't want your kitchen remodeling project to be your contractor's opportunity to learn about remodeling a kitchen. You deserve to have experts working on your remodel – individuals that have experienced the unexpected and have learned how to address problems promptly when they present themselves... and they will with a remodel. When you are navigating through the many contractors that have populated in your internet search, a safe filter for experience is about ten years. Anything less than that could impact the quality of your remodel or the service you receive. Your intention in hiring a general contractor, as opposed to handling your renovation yourself, is to be able to trust that knowledgeable experts are going to bring your vision to life – that expertise only comes with hands- on experience.

Garage Conversion Contractor – ADU – Los Angeles
Better help you convert your garage into a living space by code, and you can generate more income or just add extra space to your house. We general contractor will help you with design to build and with architectural plans to be approved by the city.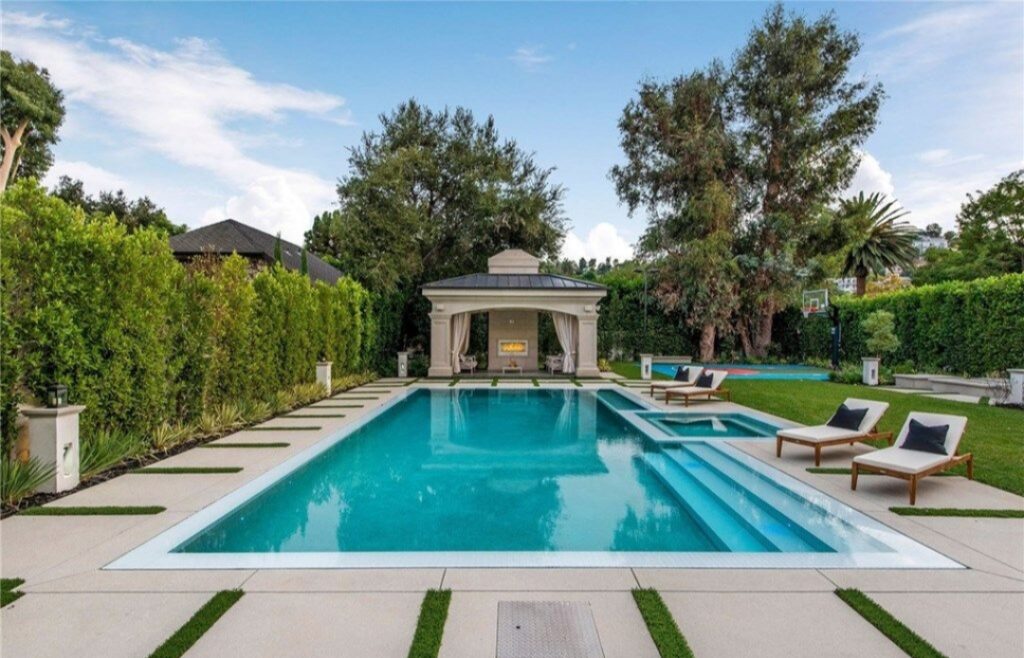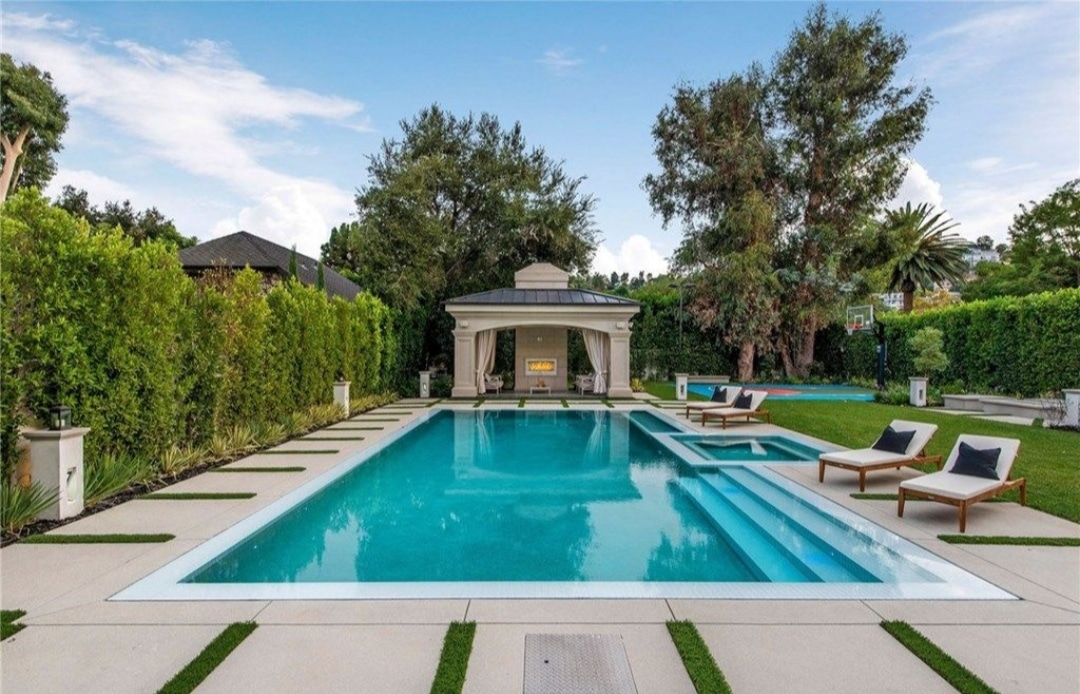 Swimming Pool Contractor – Los Angeles
 General Builders can help you to build your dream swimming pool in your house. Same Day design the pool to fit your house and needs and we general contractor, will help you with the process of engineering and plans approval from the city.
An ideal contractor will be specialized There are certainly general contractors that claim to be able to handle any and all projects – new construction or otherwise. Though many of the skills in construction are transferrable, that doesn't mean your contractor is just as great of a roofer as they are a kitchen renovator. When you are searching for a contractor for your home renovation project, select a contractor that specifically mentions a specialty in the project need help with. You wouldn't hire a specialized roofer, that does not mention expertise with any other construction projects, to do the framing of a new home, right? The same applies to remodeling. Use your own project as a filter for finding a contractor – doing so will ensure you have an expert handling your specialized project.
Hardwood Flooring Contractor – New Installation – Los Angeles
 Green contractor can help with your new flooring installation project for your partial or entire house. Best general contractor do custom homes flooring installation, general contractor specializes in hardwood floors installation and refinish
Great general contractors have a great reputation Another more obvious tip, but still absolutely worth being apart of your filters: a fantastic contractor has a fantastic reputation! Their previous customers will share their testimonials, realtors or other individuals in the real estate and home renovation industry will recommend them. The contractors that truly put care into their work are appreciated by everyone they have an opportunity to work with, and that appreciation can be found in your research. The best contractors to work with are those that have satisfied clients, happy to refer others to their business. You might have a friend that recommends a contractor to you, which is a fantastic way to feel confident in your hire, but you can also find out for yourself if a contractor has happy customers. If testimonials aren't posted on their website, which many proud contractors will do, you can also ask a potential contractor for references. The best way to get a glimpse into the service and quality you can expect is by learning what previous customers have experienced. Take America Green Builders (AGB) as an example – you can find happy customers proudly sharing their experience with their home remodel all over the website. Not only are those testimonials quoted, but they are recorded, assuring you can trust that real people are sharing their real experience.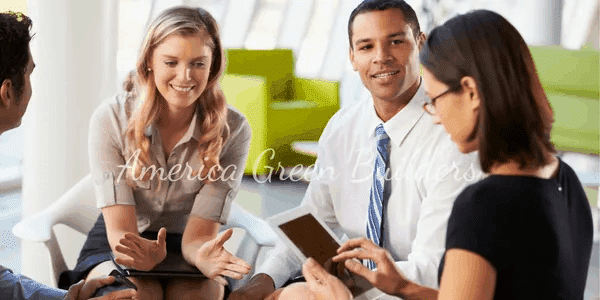 Top Rated General Contractor – Design To Build Crew
Need help to plan and budget your project? As general contractor our professional experienced team will help you design your dream kitchen, bathroom, entire house or your room addition in a timely manner. We offer interior design specialist to come to your house and to explore great ideas, materials and 3D rendering at the end to visualize before stating the actual work.
 Kitchen Designer Contractor Tool  
In our cool kitchen designer tool you can get inspired from a large selection of kitchen cabinets styles and colors, countertops, tiles, backsplash, change the layout and more! 
TRY IT, IT'S FREE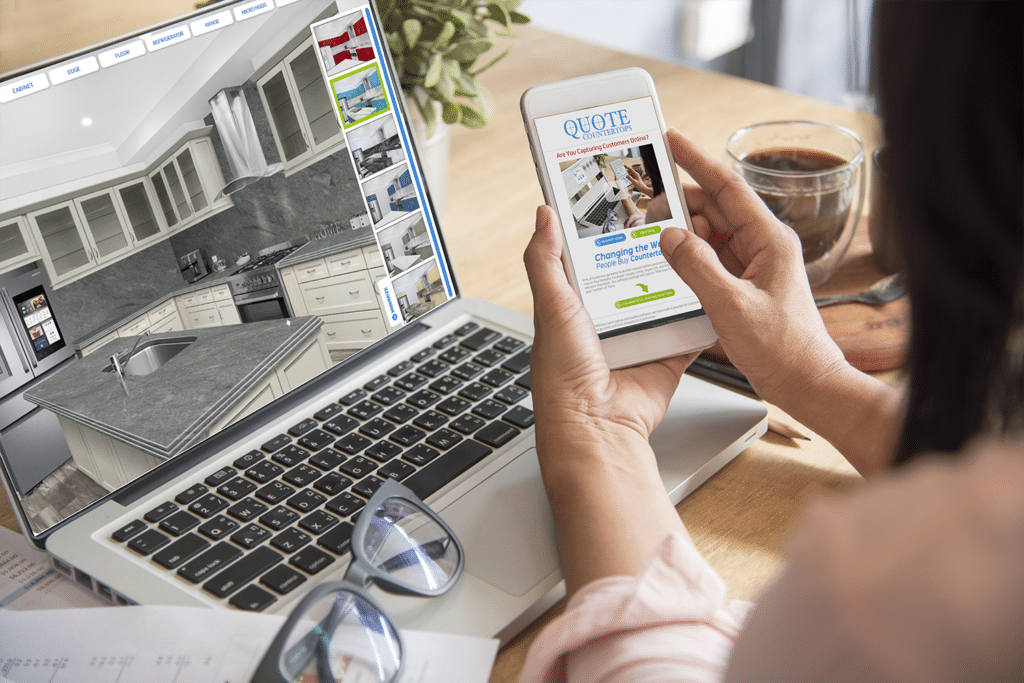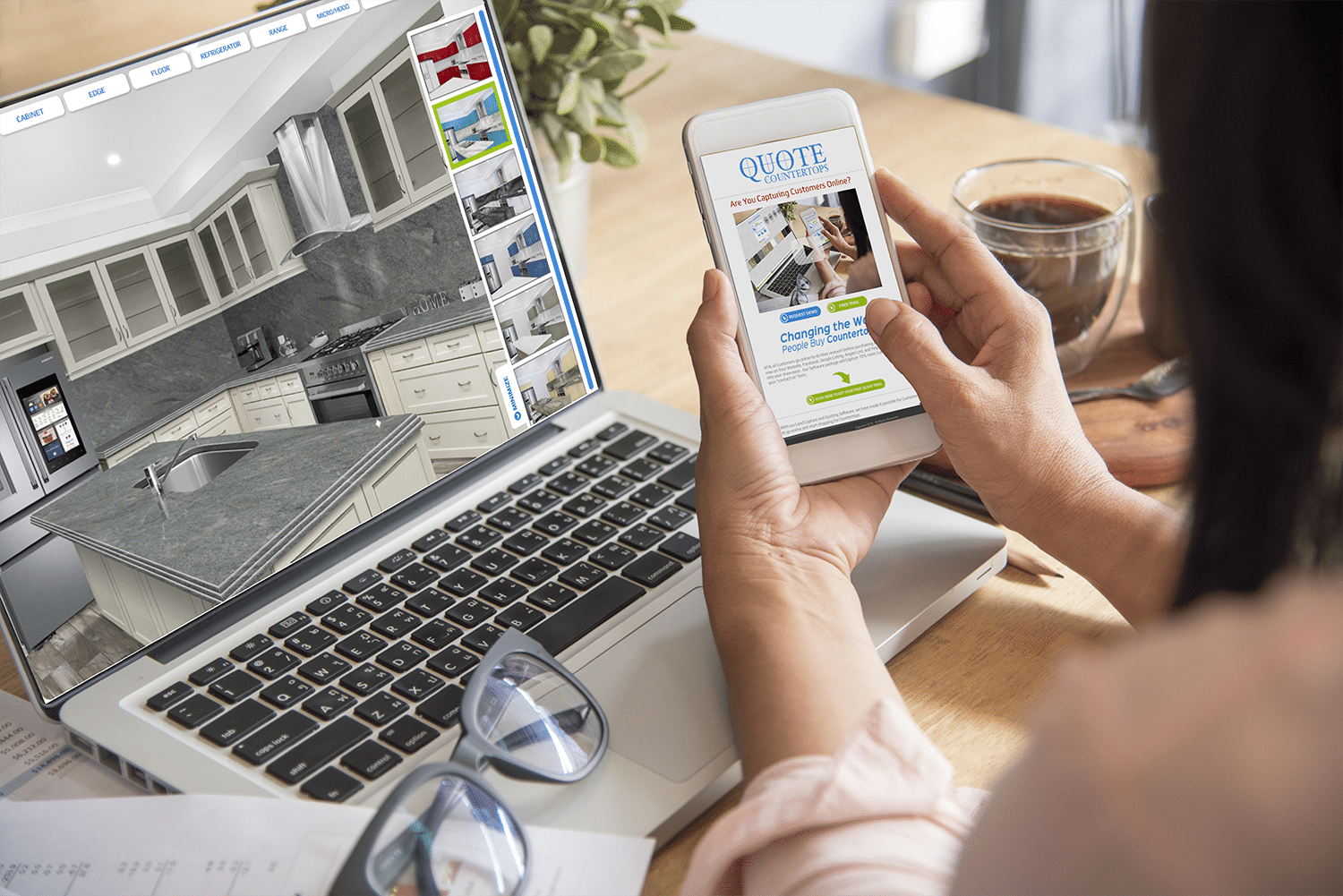 The best contractor will accurately set your expectations
Though you are hiring help to handle a remodel for you when you partner with a general contractor, that does not mean you should feel like you're left in the dark. You should be well aware of exactly how your remodel project will be tackled, an estimation of how long it will take, a clear budget within a competitive rate, and you should have an understanding of any and all necessary permits. It's easy to sigh at the thought of permits, but if your contractor is taking permits seriously, that is a fantastic signal you will be able to trust their work. Permits can lead to extended project turnaround times, but they also lead to inspections from a third-party. That third-party, typically a county representative, is the expert eyes you need to ensure your remodel is being done to code and under your expectations. As much as we, as homeowners, would like to be able to handle an inspection ourselves, unless we have construction experience with that specific type of job, the odds that we'll know what we're looking for are slim. When your county or municipality inspector is assessing your contractor's work, they know precisely what to look for. If you are working with a contractor that proactively sets your expectations regarding necessary permits, demonstrating they take them seriously, that is a signal to you that your contractor isn't fearful of an inspection (because they know they have quality work).
Don't let the endless list of contractors you find in your research overwhelm you! There are certainly going to be contractors in that list that aren't right for your particular project, but there will also be fantastic general contractors in the list. You can tell one from the other by using clear filters that help you decipher the best contractor for your job. By assessing their experience, understanding their specialization, reviewing testimonials, and simply experiencing what it's like to interact with the contractor, you will be sure to find the perfect general contractor to bring your dreams to life.
America Green Builders
100% recommend
based on the opinion of 45 people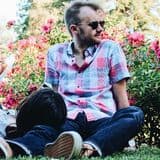 Elliott Smith
Mike is great
We absolutely love the bathroom! Our project manager was great, he was always punctual and kept us informed throughout the process.We would definitely recommend them to anyone. Thanks AG Builders.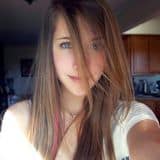 Grace Foster
Im happy
I am very much pleased America Green Builders for the remodeling work done on my kitchen. They were fantastic, professional, on time and in budget.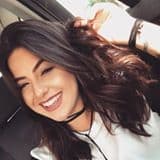 Megan Andrews
Thank You
They came over to give me a quote in a very less time. Their prices were very fair. Their team came in on time and got the great work done ahead of schedule. I highly recommend America Green Builders.
America Green Builders
100% recommend
based on the opinion of 32 people
Myles S
Friendly Contractor
We used this General Contractor to remodel a bathroom which hadn't been upgraded in more than 30 years. The result is a beautiful modern-looking bathroom. They were professional and easy to work with. They did a great job and we feel that we got excellent value. Would definitely recommend them!
Me and my family are an amazing company to work with. They provided a quick and fair estimate and got the project started right away. They listened to what I needed done and did not try to sell me additional services or work that would have caused the project to take longer and would have cost more money. They are very professional and work with you as a client to meet your needs. I highly recommend them and would utilize them again.
AMERICAN Green Builders did a great job on my kitchen and floor remodel. They were helpful with planning my kitchen and took charge when a desperate flirting company became difficult to work with. Very happy with the results!
America Green Builders
100% recommend
based on the opinion of 90 people
Gratified with the great quote I was given the sale representative from America Green Builders and the fact they kept true to it. The consultation was quick and the construction team shortly after signing the paperwork.
Tony Hammond
Smart Contractor
The kitchen desperately needed a renovation. iIts been in my family for around 15 years and has been worn down. They redid the paint and added new marble counter tops. Looks brand new. Great work.
Green Builders helped me find the right material I needed for a great price. The workers were very skilled and cleaned up any mess that they made and always kept great communication with me about scheduling on the project.
Check Reviews From Our Google Page
America Green Builders
100% recommend
based on the opinion of 52 people
Levi Brown
August 17, 2020.
I was helping my parents to find a contractor to remodel the bathroom. I contacted AG Builders and they showed us all the great options we can chose from and what an outcome! We absolutely love the bathroom! Our project manager was great, he was always punctual and kept us informed throughout the process. We would definitely recommend them to anyone. Thanks AG Builders.
Annie Edson
July 14, 2020.
I highly recommend America Green Builders to anyone seeking help with their home renovation projects. They were professional, detail oriented and extremely helpful with suggestions on how to use my budget most effectively. The quality of workmanship was excellent and they were always true to their word in all aspects, including showing up when promised. Looking forward to working with you again in the future!
Carlos Wyatt
May 21, 2020.
I love the work America Green Builders did in my home! They added another room, and it flows perfectly with the entire house. The added room looks as if it was a part of the layout from the start! They did everything for me, even received the correct city permits in order to build the add on. They are very professional, and I absolutely love the results!
andrews matthews
May 16, 2020.
America Green Builders did an amazing job on our remodel. They were very professional and cleaned up every day that they were working. They were very efficient and completed the work ahead of schedule. The work turned out amazing! They even had to make some adjustments to the sink vanities in order for the sinks to fit and it all turned out perfect. Our project manager was always very responsive at any time when I needed to reach out. The entire experience was great! Would definitely recommend them!
Joey Troyer
January 28, 2020.
Overseeing a master bath renovation in our home, the gentleman were total professionals and a delight to work with. We couldn't be home to watch and inspect the work, but I was informed every day about the plan, and followed up with an update on the progress. It was really comforting to hear about the work each day and know what to expect when I got home. The completed job turned out better than expected and we couldn't be happier.
Walter blevins
January 5, 2020.
The crew was very organized and open with communication. Truly a group of pros. They beat the timeline, finished on budget and did an amazing job, building me a bathroom I absolutely love. I'll definitely call them again and would certainly recommend them to anyone looking for a contractor.
Cassaundra Laina
January 5, 2020.
Their promptness and attention to detail was amazing, I contracted American Green Builders for several renovations to my garage and porch, and every time I came home I could see huge levels of progress to both. Surprised they were able to finish just in time for my Hubby's birthday, would have been a huge inconvenience.
Thomas Theis
January 4, 2020.
American Green Builders helped me find the right material I needed for a great price. The workers were very skilled and cleaned up any mess that they made and always kept great communication with me about scheduling on the project.
Sign up to hear from us about specials, sales and events