Drywalls General Contractor
Van Nuys Drywall General Contractor 
Any business or property owner would want the top Drywalls available. This is especially true in the case of a Drywall installation. With the help of an experienced roofing company, guarantee that your new drywalls are of unparalleled quality!
America Green Builders has been a leading general contractor in Van Nuys, Ca, for over 20 years. We have experienced professionals and a variety of Drywall services to meet any need. To learn more about what makes general contractor the best contractors, call us today to arrange an estimate.
Professional Drywall Installation 
We are proud to provide drywall installation services. As expert contractors, America Green Builders can provide you with premium drywalls installation.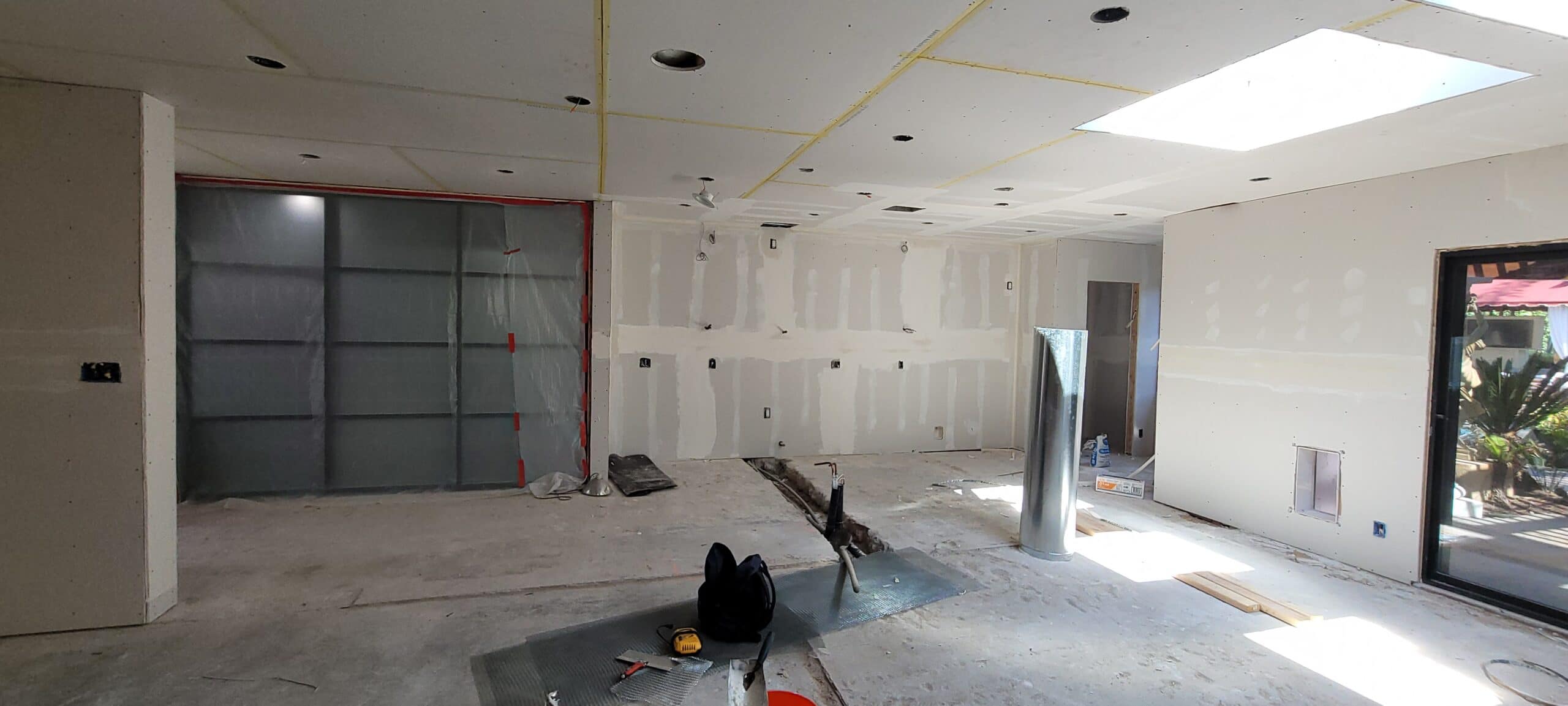 If you choose America Green Builders as your Van Nuys contractor, you'll also get the following benefits and services:
•Professionals that are licensed and trained
•Satisfaction Guaranteed
•Satisfaction Guaranteed
•Custom Drywall installation
•High Quality Drywalls
More About Our Services 
Drywall installation is a difficult task. It necessitates the services of contractors who are properly licensed and trained. Our contractors are trained in drywall installation at America Green Builders. Contact our knowledgeable representatives by phone if you need Drywall installation for your property. We'd be glad to arrange an onsite estimate and price estimate for any of our services right today.
As your local general contractor, we understand that your house is a significant investment, and we'll do everything we can to help you get the most out of it. To that purpose, each project comes with a set of guarantees:
Upfront Estimates:
We'll start your project with a detailed Estimate.
General contractor
we'll go out of our way to make you feel more comfortable and assist you in making the best decision possible—all without any sales pressure!
top of the line Installations: We've perfected our Drywall installation methods based on proven installation techniques and long-term durability.
Qualified Professionals: Every contractor at general contractor has received extensive training in all of our services. With us, you'll never have to worry about an unqualified worker damaging your home!
The Area's Most Reliable Drywall Contractors Van Nuys
Most certainly, your home is your most valuable possession. Don't compromise with your most valuable possession. Since 2001, America Green Builders has been in the same neighborhood under the same ownership. We have the knowledge and trust to ensure that your business or residential drywall job is completed on time and on budget. To supply you with the greatest materials, we collaborate with all major manufacturers. general contractor drywalls can help with everything from repairs to new building and re-drywalling your house. To schedule a free estmate, please call us today!
General Contractor drywall installation
Van Nuys Drywalls Contractors You Can Count On. Every Time.
Our main objective with every project is to provide homes with drywall installations that are safe, sound, and long-lasting. We have a high Quality drywalls options, including: Regular drywalls, soundproof drywalls, mold-resistant drywalls, and more!  Discuss all of the drywall possibilities America Green Builders has to offer with your salesperson.
For many homeowners and contractors, general contractor is the chosen General contractor. This is thanks to our fair prices, high-quality materials.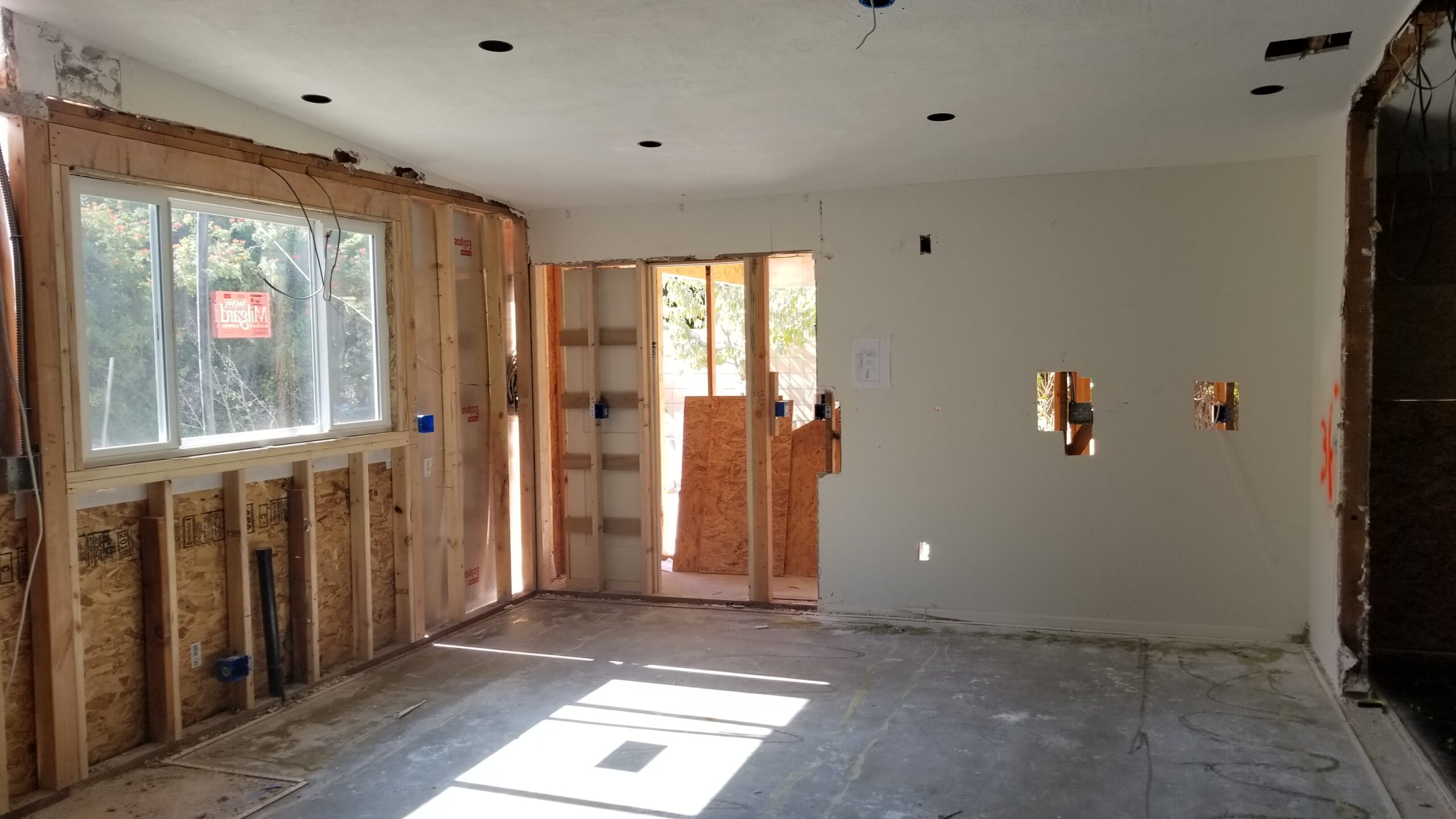 Many of the brands you're acquainted with are inspected and installed by our contractors.
Craftsmanship general contractor Guarantee
We understand you want your drywalls to be long-lasting. That's why we've worked hard to get some of the industry's finest certifications for our team. From the initial consultation through the completion of the project, our focus is on providing you with a single project manager. We dont cut costs, we install premium drywalls. General Contractor in Van Nuys CA
Our Van Nuys branch of general contractor can handle any project from single-family homes and multi-family buildings. We respond to assist homeowners in getting any of our services as soon as possible. We are happy to offer quality work, clear communication, excellent customer service, and the industry's highest workmanship and material guarantee.
Our Work Process
We promise to always treat you properly and listen to your requirements and concerns, from our inspectors to our customer service department to our salespeople and higher management. That is what distinguishes us from the competition. Some companies refer to it as "going the extra mile," whereas we refer to it as "doing things well." The general contractor way.
What we do
We believe the customer needs to be informed of every step of the project.  Our goal is to maintain open lines of communication and never try to confuse you with contractor language. You will never be left in the dark about what we are doing to your house since we make ourselves available and accessible at all times.
Since its beginning in 2001, General Contractor Van Nuys has done over 30,000 projects.
We have work licenses. We are trusted by homeowners in Van Nuys for their general contractor needs.
You may be confident that America Green Builders has the skills and "know-how" to accomplish your project, whether it is residential or commercial.