Hardscape General Contractor
EXPERT HARDSCAPE CONTRACTORS AT GENERAL CONTRACTOR
Are you ready to plan and construct a hardscape for your home? Then hire America Green Builders professionals to complete the task. We've been assisting homeowners in Culver City, CA achieve the house they desire for two decades by adding this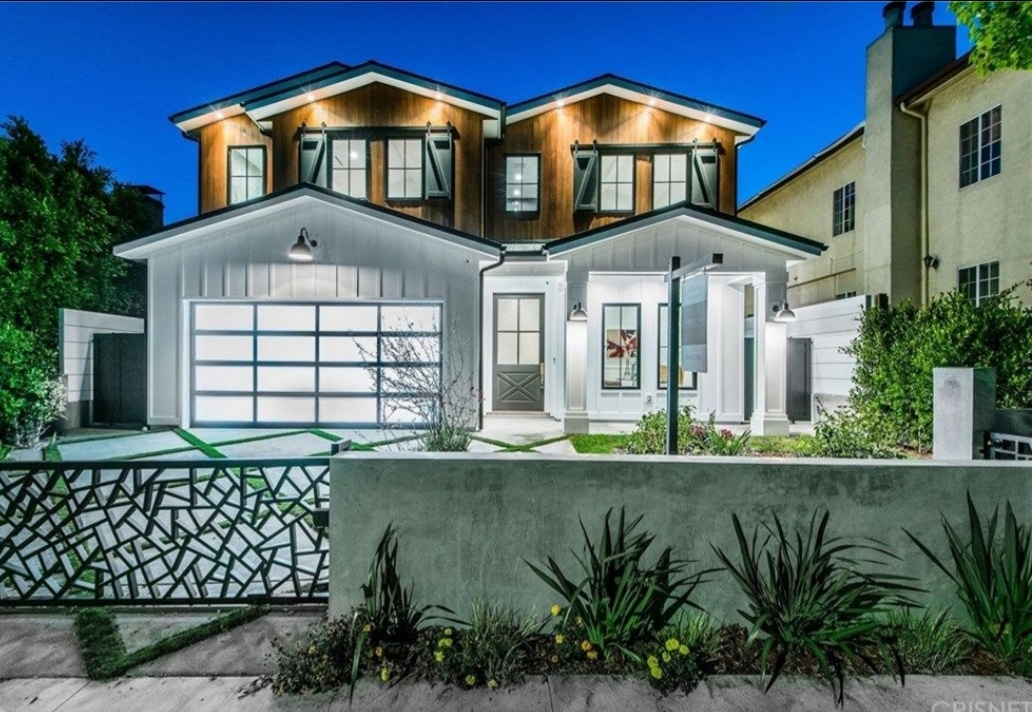 entertainment addition. We're the company to call if you want to hold outstanding outdoor parties or just for you and your family to relac. Call now for a Estimate!
CUSTOM HARDSCAPE BY GENERAL CONTRACTOR
America Green Builders has more than 20 years of expertise delivering outstanding service and attention to detail to families in the Culver City area for their renovation projects. We are the best at what we do because of the workmanship and attention to detail that we display in our work. We understand that your Culver City house is your escape, therefore we take great delight in utilizing high-quality materials and having skilled and experienced professionals. When you need help creating an outside hardscape project, America Green Builders is your hardscape Renaissance. To  Listen to the people we serve and serve them effectively is our purpose. We are excited to assist you with your Hardscape necessities!
BENEFITS OF ADDING A GENERAL CONTRACTOR HARDSCAPE
America Green Builders is a well-known
General Contractror van nuys
company that knows a thing or two about getting the job done properly. We've received multiple honors and have excellent ratings. Our contractors provide you with exactly what you require: high-quality services at a reasonable price. Other advantages of working with the America Green Builders team include the following:
Increased property value — New homeowners would like to have a hardscape already installed so they don't have to worry about it. You'll be pleased you had a hardscape installed for your house when it's time to sell.
Increased living area – more room to spread out! Now you have a space in the backyard where you may entertain guests and rest when the weather is nice!
Upgraded outdoors experience – You'll finally have somewhere to put the grill and get that hardscape you've been eyeing. Allow us to design and build to your exact requirements so you can enjoy spending more time in the great outdoors.
Transform your hardscape and enjoy it for years to come
Transform your hardscape for years of enjoyment.
America Green Builders has demonstrated experience to turn your hardscape concept into a beautiful reality. Custom hardscape is designed and built by our skilled craftsmen. We will make certain that your project is completed on time and within budget. To get a sample of what we can accomplish for you, call us now for a free quote!
Professional Service from Start to Finish
Choose us,  a professional from
van nuys
Builders will guide you through the process of determining which design is ideal for your project and budget. Your consultant will design and estimate your project in-house to ensure that all of the details are right. The construction staff gets to work when you provide your consent. Because we clean up as we go, the job site will always be nice and tidy. We'll never destroy your house with a huge mess. Our professionals will devote their full attention to your project until it is done to your satisfaction.
Reasonable, Competitive Prices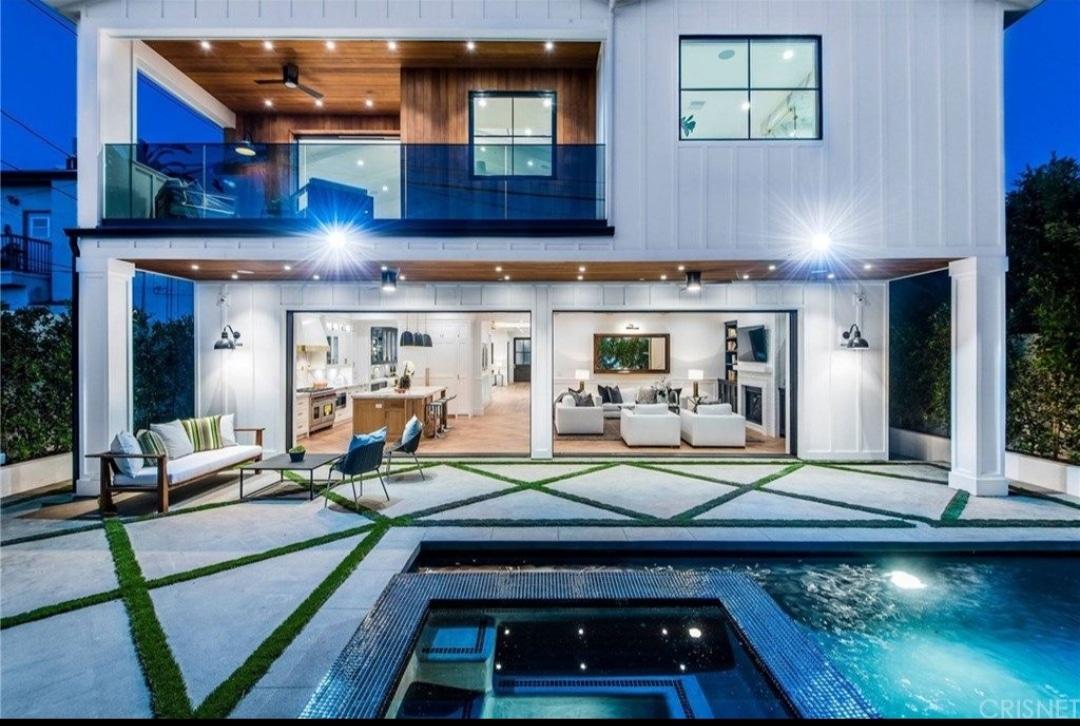 You'll find that our services and experience provide excellent value at a low cost. We are unlikely to be the lowest and, luckily, not the highest too. We keep our overhead to a bare minimum. We provide exceptional service, high-quality hardscape, and meticulous attention to detail.
You will not be misled or deceived by
general contractor
. We utilize our skills to help you create beautiful hardscape for your house and family. You can count on us to give you realistic estimates and high-quality workmanship.
Whether you need a simple change or want to create your ideal homw, we can help. We'd be delighted to come out and meet with you to see how we can assist.
For an Estimate, please contact us.