Patio Covers General Contractor
COMFORT AND EASE WITH PATIO COVERS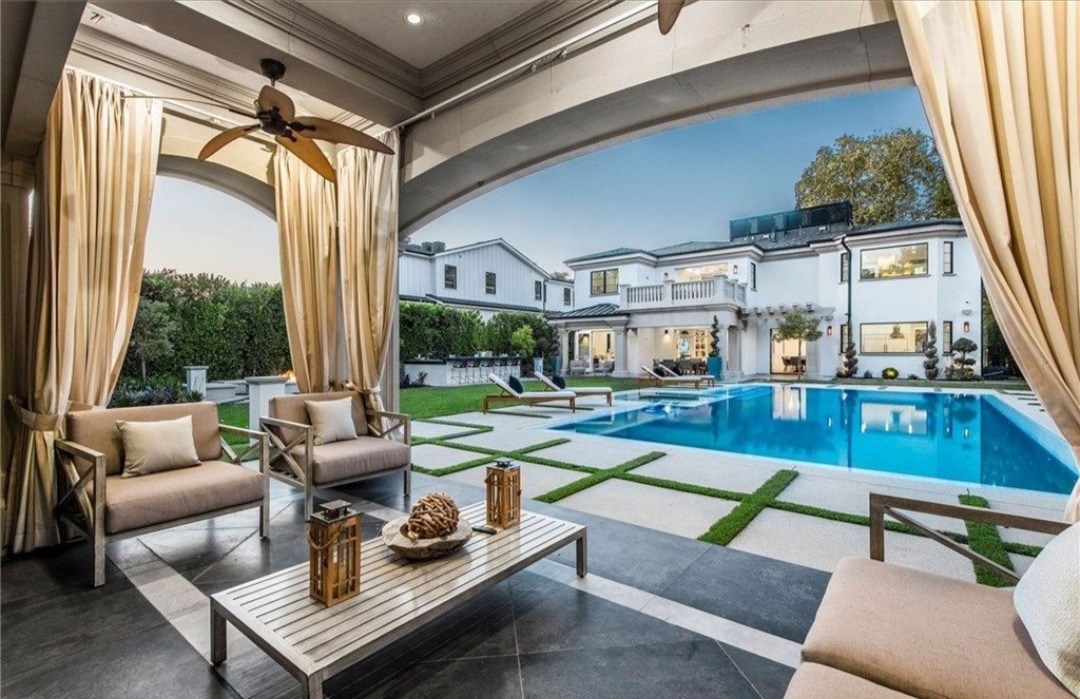 Fireplaces, fire pits, entertainment centers, kitchens, and bars are among the latest trends in outdoor Patio Covers. We've progressed beyond the basic patio cover. Each Patio Cover space is as individual as the family, and it is usually used to extend the indoor spaces.
ALL THE COMFORTS OF HOME IN YOUR PATIO
Recognizing the growing popularity of these Patio Covers, furniture manufacturers, carpet and drapery manufacturers, lighting and appliance. We have responded! we have Patio covers can survive all types of weather – even the hot sun here in Van Nuys.
PATIO COVERS
The General Contractors at America Green Builders can assist you in creating an outside Patio Cover that suits your needs and lifestyle. Our work process makes designing, financing, and building your Patio Cover simple and efficient, whether you want to keep it simple or go all out with special features like wood-fired stoves, ice machines, a wine or beverage cooler, music system, or other amenities.
Many homeowners prefer to design their outdoor kitchens in addition to a premium Patio Cover to make entertaining and food preparation easier and more fun. Cooks can prepare and clean up a meal without having to go back and forth to the house with a fully equipped outdoor patio Cover with a kitchen.
America Green Builders is a General contractor with a well-deserved reputation for quality design, installation, and service. Since 2001, we've executed over 8,000 projects throughout Van Nuys.
When you go outside, your house doesn't have to end. A Patio Cover allows you to expand your home's enjoyment to the great outdoors. America Green Builders and our team of talented contractors build stunning patio covers for you and your family to enjoy.
We'll build a Patio Cover space tailored to your lifestyle demands, whether you want to focus on entertaining friends and family or relaxing on your own
Initial Meeting
We will meet with you to go over your project and answer any questions you may have about our work proccess, warranties, and qualifications. Then if you wish to proceed we'll go on to the next step, which is design and build.
The goal of this phase is to establish the project's direction, and objectives. We will build a Patio Cover design that includes the characteristics of your space after measuring the property. We will also provide you an estimate of how long it will take to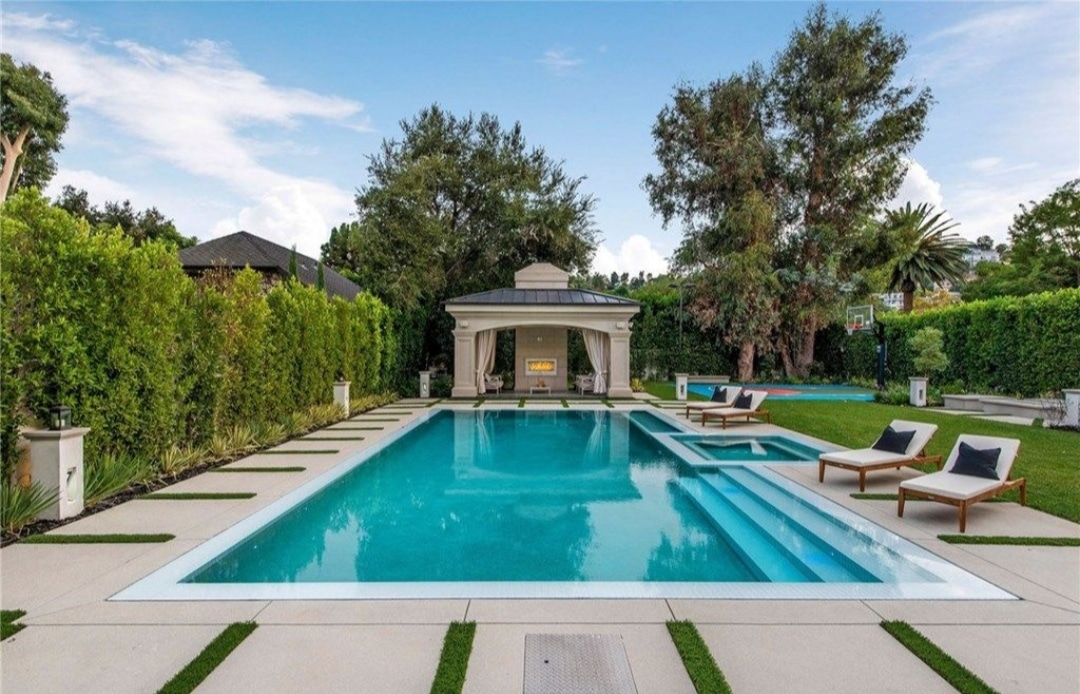 build your Patio Cover, as well as general information on construction procedures and some early design ideas.
Beginning to End
From idea and design through construction and completion, we oversee the entire project at America Green Builders. We take great satisfaction in treating each project with the care and attention to detail that only years of expertise in the business can provide. We designate a key person to each project to ensure that no detail is missed and that all issues are addressed completely. Our key person is always on-site, ready to answer any questions, make any necessary changes, and recognizes the value of keeping our clients informed.
Preparation is Essential
We've learnt over the years that preparation is the difference between a smooth and effective project and a hectic and frustrating one. That's why we go to great lengths to ensure that each stage of development is carefully planned. We pre-order all of the necessary materials when the design stage is completed, and we don't start construction until everything is ready. Furthermore we make certain that our crew has all of the necessary and most effective tools for the work.
We deliver more than just experience to our projects at America Green Builders. We have exceptional problem-solving skills as a result of our knowledge. We can predict possible challenges early on and keep ahead of them. This keeps problems to a minimum and delays to a minimum. Electrical, gas, and plumbing contractors are among the specialists with whom we have excellent ties. Because we handle everything, you get more than just your average contractors when you work with us.