Synthetic Grass General Contractor
We strive to provide our services with transparency, efficiency, and trust, whether we are working directly with homeowners on minor residential projects or a huge firm on significant commercial projects.  The pros at America Green Builders can provide you with anything you need at an affordable price, from synthetic grass installation for your backyard just big enough to synthetic grass for an entire playground. We do synthetic grass installations on a regular basis.
Synthetic Grass installers in Van Nuys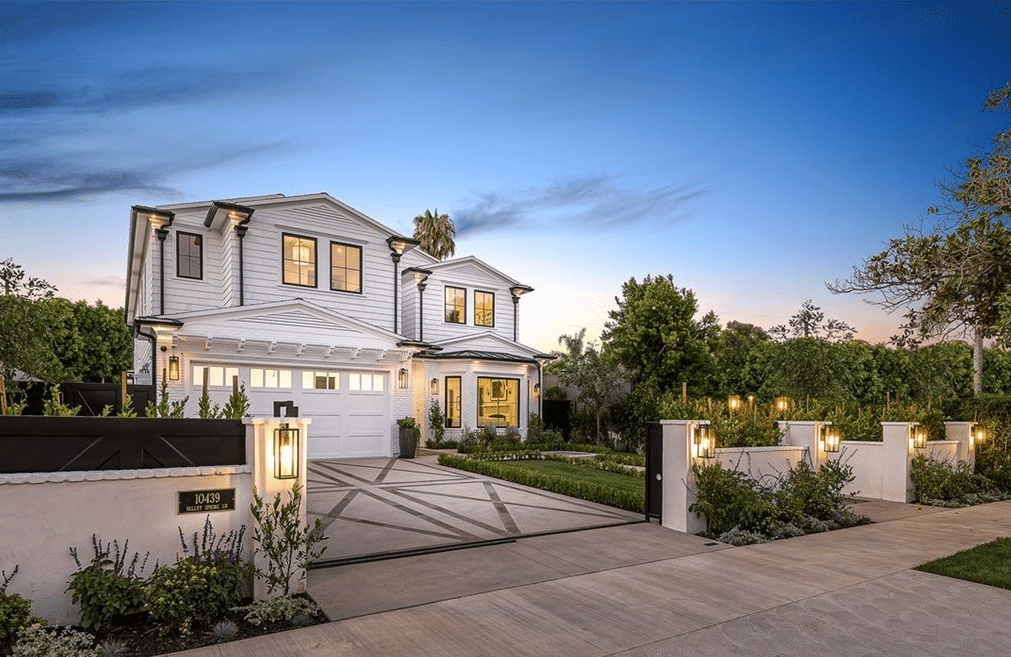 When looking for a company, you want a professional crew that knows what they're doing and follows through on their promises. We are proud toinform that America Green Builders has extensive experience in the synthetic grass industry and provides a wide range of services.  The most important qualities that a reputable synthetic grass General Contractor should have are experience and quality work, and we are glad to announce that we have both of thesequalities, as well as many more. We are dedicated to providing top-notch work quality to our clients since we value our fundamental ideals of 100% clientsatisfaction. We are a company that is fully licensed, certified, and insured. Over the years, we've installed many tough and lasting synthetic grasses forclients on both residential and commercial projects. Installing synthetic grass is a process that demands specific knowledge in order to be done accurately and correctly. It's more about grasping the physics behind it, because synthetic grass is exposed to moisture and can be harmed if not installed by a professional. America Green Builders has a long history of installing and maintaining synthetic grasses for local residents and businesses as the most trusted synthetic grass installers in and around Van Nuys. We know what makes a lawn fantastic, as well as what residents and businesses in the neighborhood want.
The success or failure of a synthetic grass installation will be determined by the professionals who install it. The DIY technique is appealing, and it may save you money in the short term, but if you are likely don't know what you're doing, you'll end up paying more to have your grass fixed later. As well, Choosing a synthetic grass installer who isn't qualified for the work could be even more costly in the long run, as you'll have to pay for serious repairs. Choose America Green Builders for your lawn needs instead of doing it yourself or using low-quality synthetic grass installers! We've been installing synthetic grasses in Van Nuys for more than 20 years, and we'll be able to supply you with a high-quality lawn that will last for years.
Commercial Synthetic Grass 
Our commercial clients can choose from a variety of services at America Green Builders. You shouldn't have to worry about what services your synthetic grass installers can and can't supply. You won't have to search elsewhere for your synthetic grass needs because of our  expertise and low prices.  America Green Builders has become associated with exceptional workmanship for many locals of Van Nuys. That isn't luck on our part; it is the fruit of years of relationships and hard effort in and around the Van nuys area. The professionals at America Green Builders take pleasure in their job, and their dedication will drive your synthetic grass installation project forward. It all starts when you contact us for the first time. From there, America Green Builders will take the time to work with you company on every aspect of your project, from plan formulation to project completion. We're as invested in your project's success as you are, and we'll do everything we can to help it succeed. That's why we're the best synthetic grass installers in Van Nuys, and why you owe it to yourself to hire America Green Builders.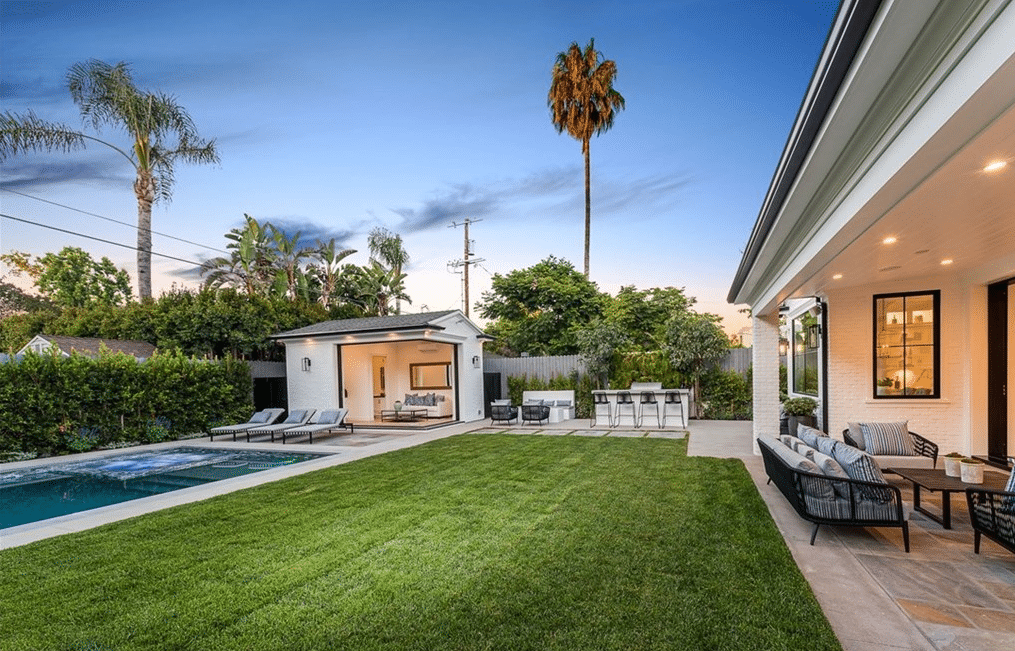 Synthetic Grass Installation
All homes and synthetic grasses have differennt condition, so if not installed properly according to these conditions, indications and symptoms of repair begin to surface, and in certain extreme cases, a new installation is required. We provide a thorough assessment and analysis of your synthetic grass surfaces in order to decide the best way to install. We are always at the forefront of projects, examining geography and weather toensure that your synthetic grass is installed with precision and perfection.
You can count on us to install your synthetic grass quickly and efficiently because we are synthetic grass General Contractors with years of experience. When you call us for an Estimate, we'll come out to your home and give you an accurate Estimate with no hidden charges. We are known as trustworthy, and we are convinced that you will be satisfied with our Estimates and work quality. We invite you to assess our qualifications, skill, and dedication by yourself. Superior quality is the benchmark for all of our Van Nuys synthetic grass services, and it is at the heart of every project we take on. Make a solid investment in the future of your project by hiring America Green Builders to work for you.