AGB within the years have been specialized in many trades related to home renovation in Los Angeles county. Our different crews are specialized in certain trade, therefore you'll get the best results in a timely manner. Please see what is the service that will fit your need, if you can't find it, please give us a call!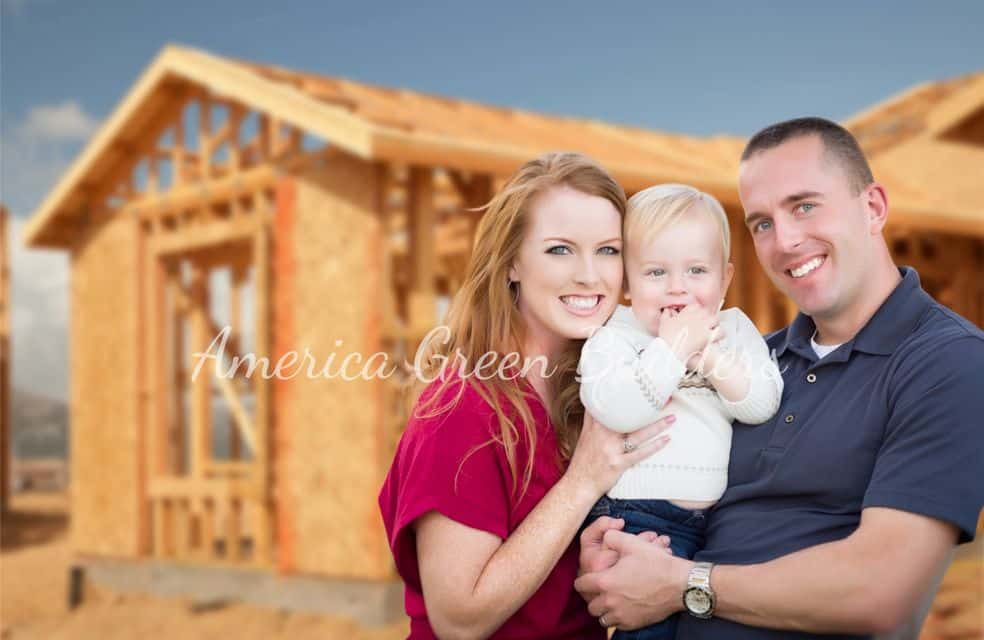 Whenever you're considering adding more square footage to your house you should always look for the right company that you will trust from day one to the end of the project. AGB specializes in room additions in Los Angeles with over 20 years of experience under our belt. Our professional team will help you with architectural plans, Permits, design, budget, picking up the right materials and guide you throughout the process.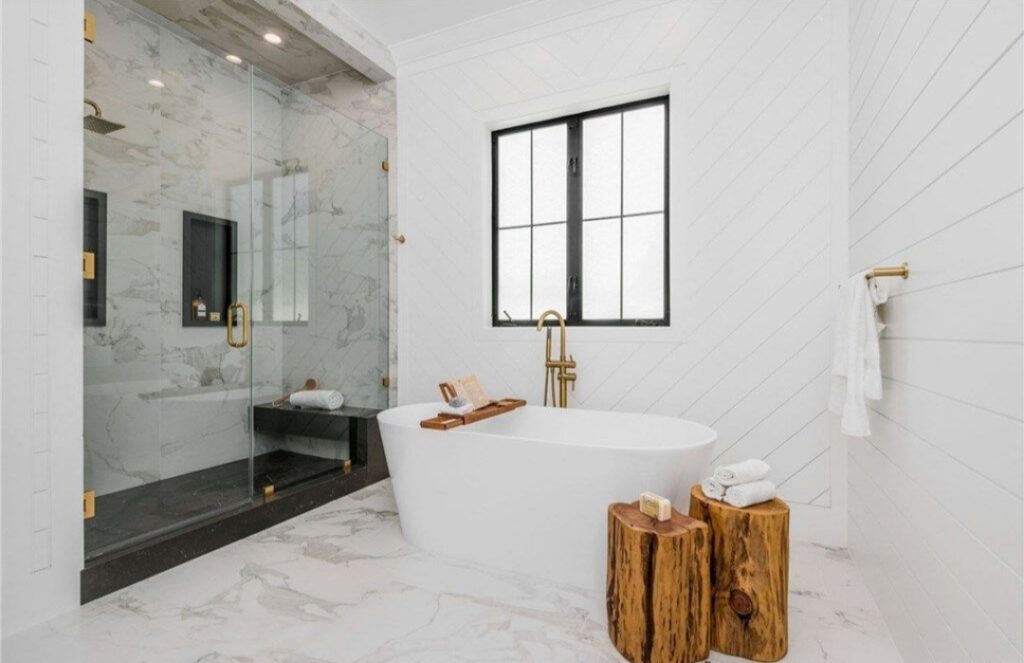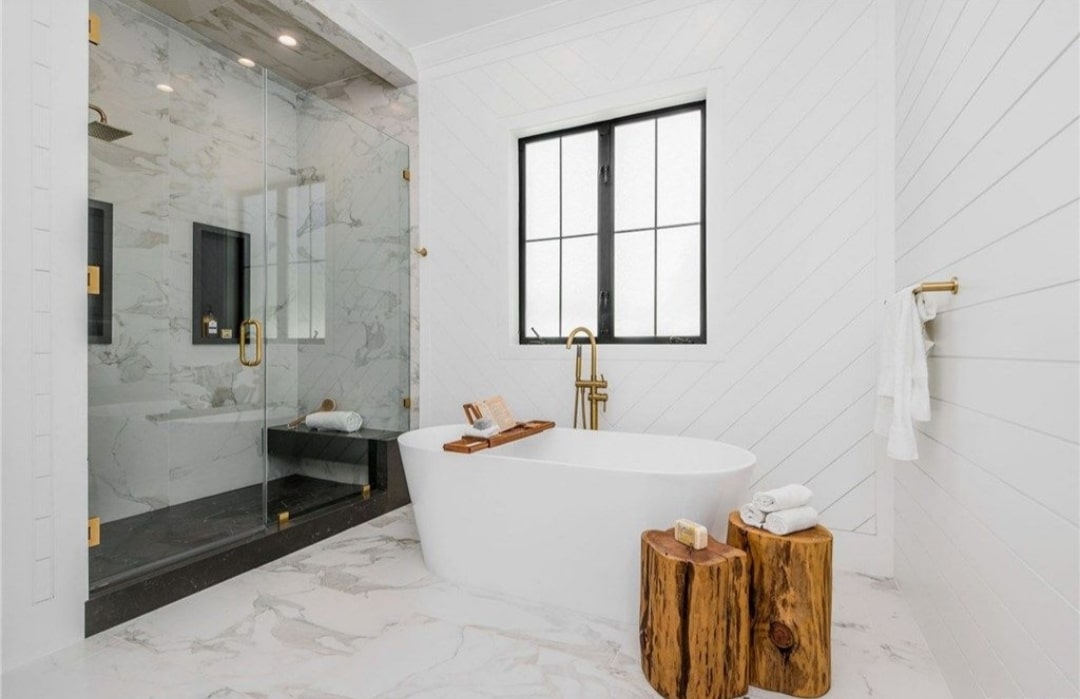 Bathroom Renovation must be planed and designed with 3D rendering that we offer for free to our clients. all materials and colors must fit the house character and style plus personal needs. Bathrooms should be the place to relax and clear your mind from all your thoughts.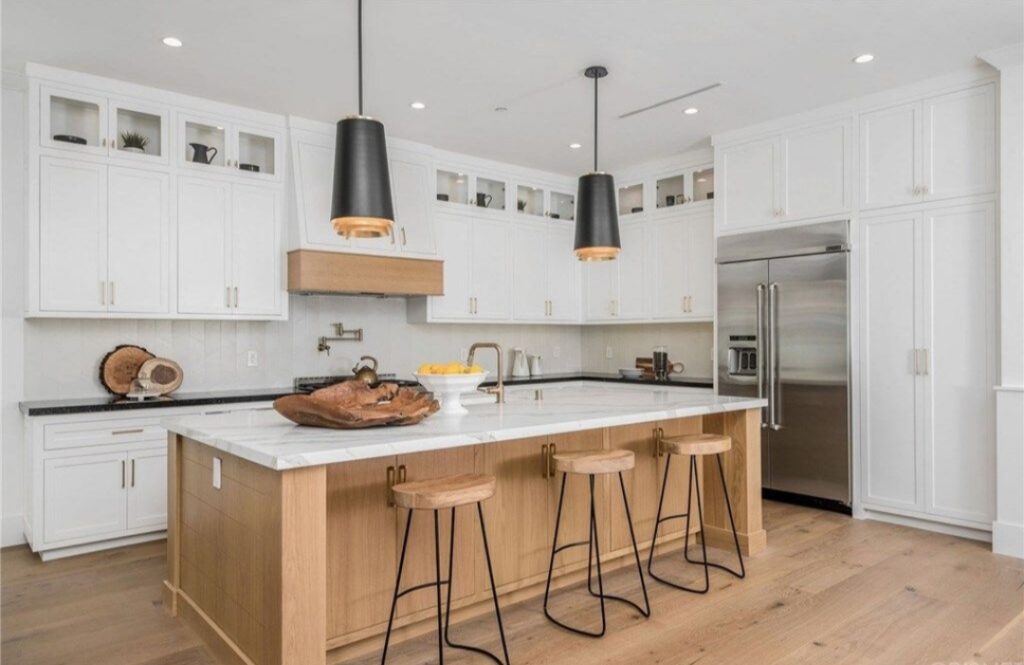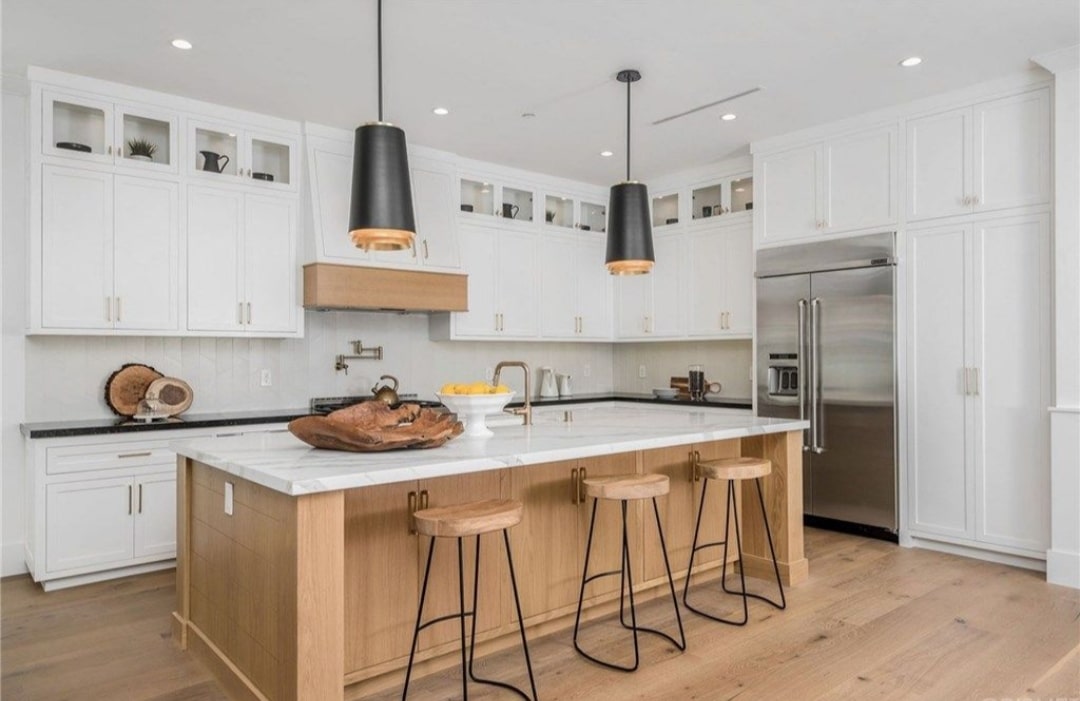 Kitchen Renovations are very popular these days and it should be done within 3 to 4 weeks if you plan it right. 3D rendering is a must. picking up cabinet styles, counter top and other accessories should be done ahead of time. we can help you with design, budgeting, purchasing materials and more…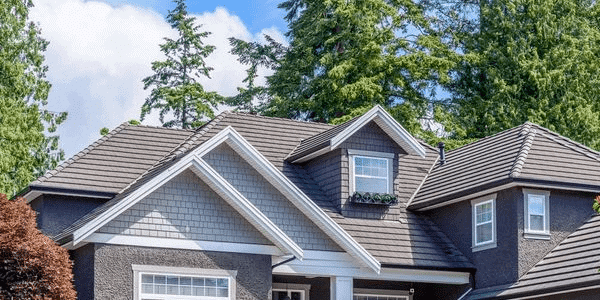 We all need a good roof on top of our head. typically old roofs can last for 15 or 20 years at the most. today's technology makes the roofs materials works for 30 years or more…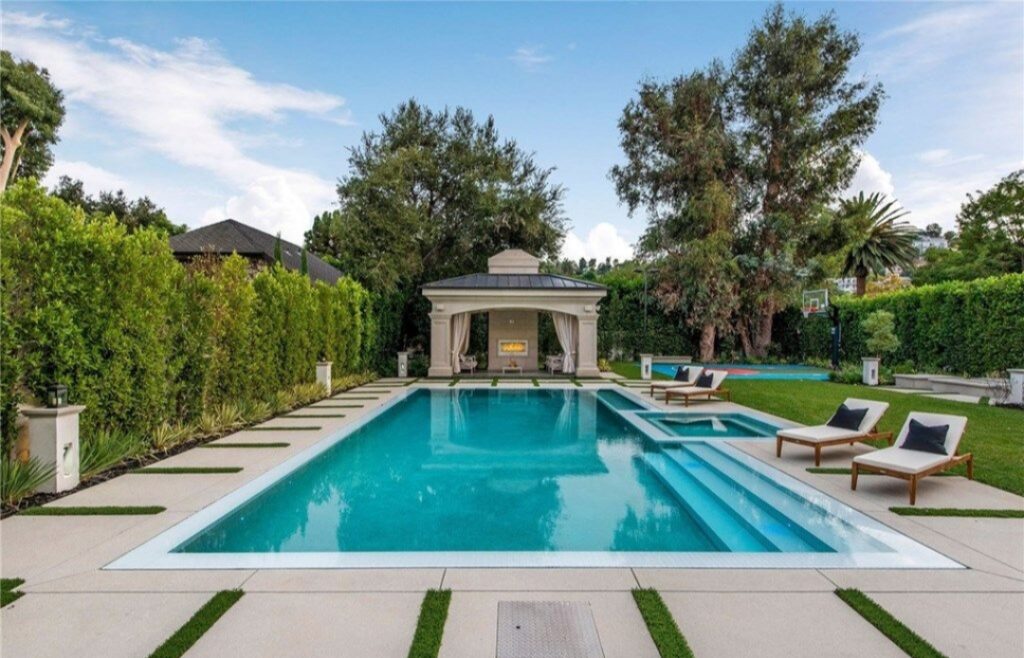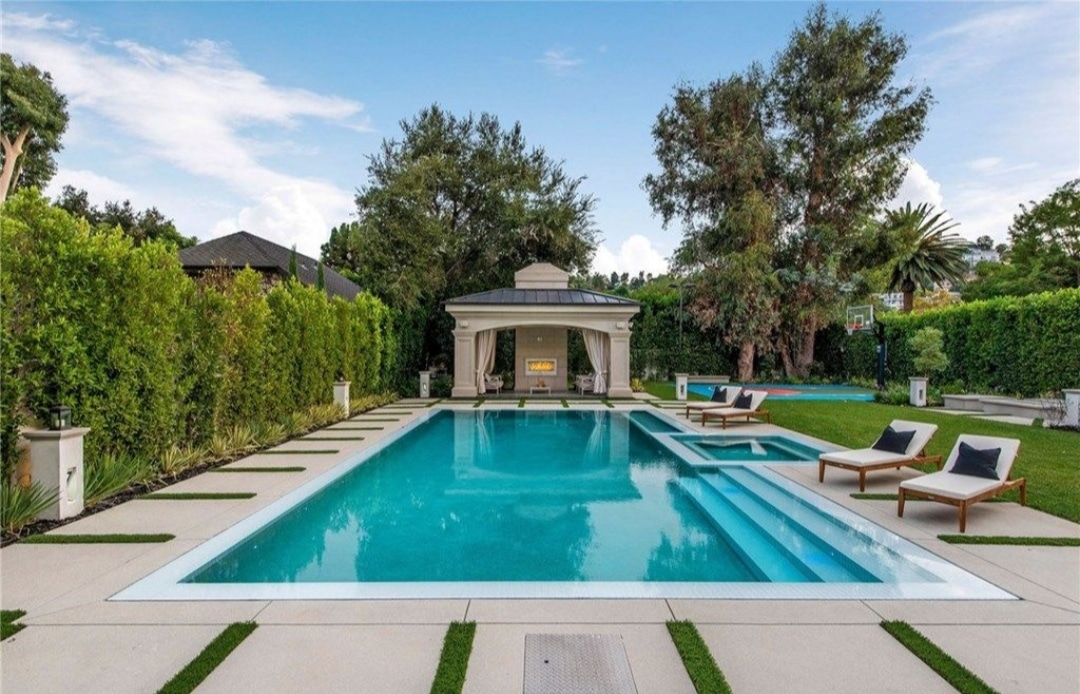 The weather here in California is just the perfect weather for swimming pool. if you have the space you should invest, it will increase your home value dramatically..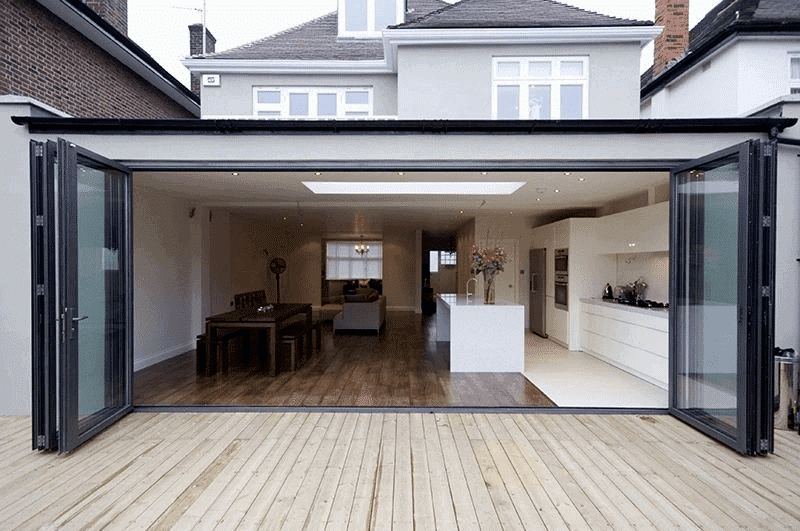 Generate more income from your property and convert your garage into a small house rental unit. We can help you with design, approved city plans and construction…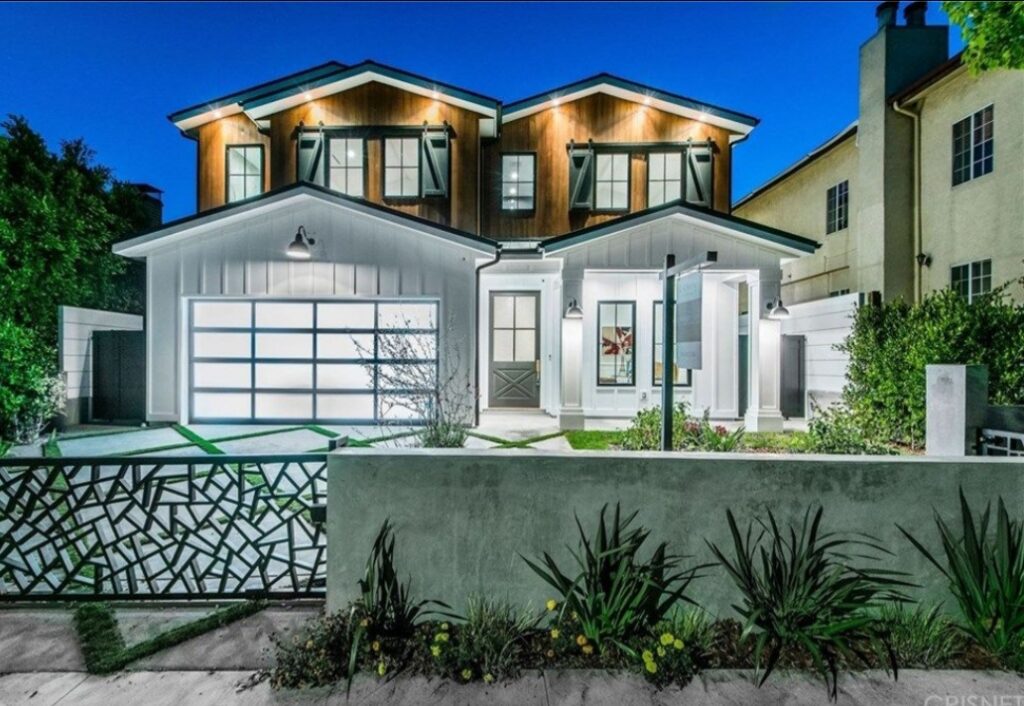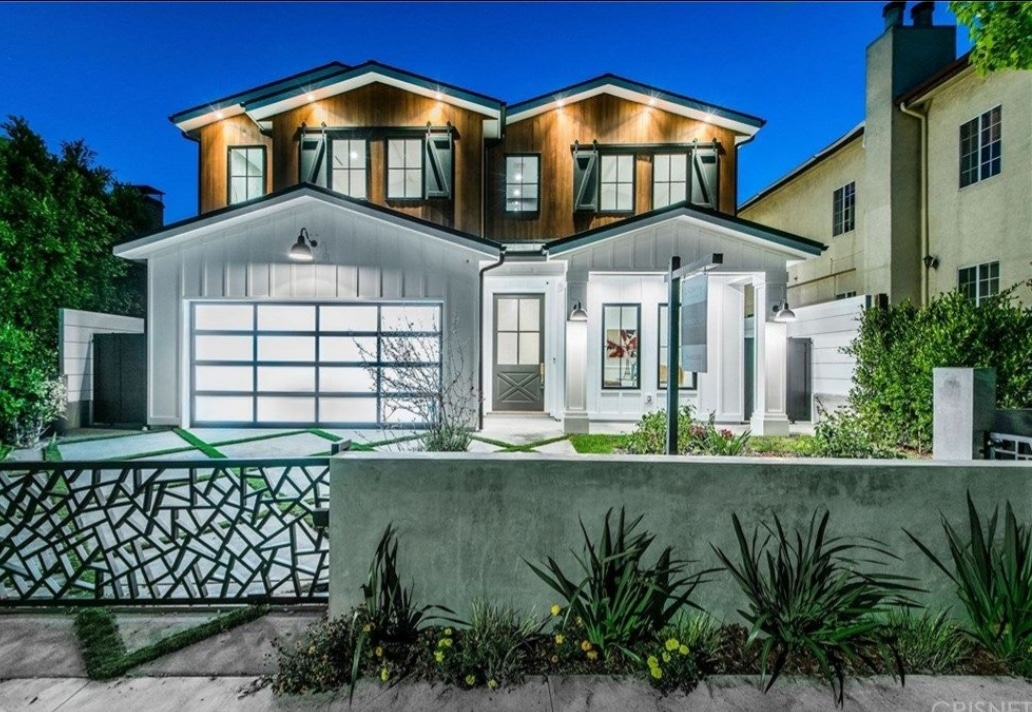 AGB can help you build your dream home from ground up. We will help you with stunning designs, architectural plans, find the right materials and more!
Painting process must be done by professional painters. The preparation process is the longest but the most important. AGB hires the best professional painters in Los Angeles.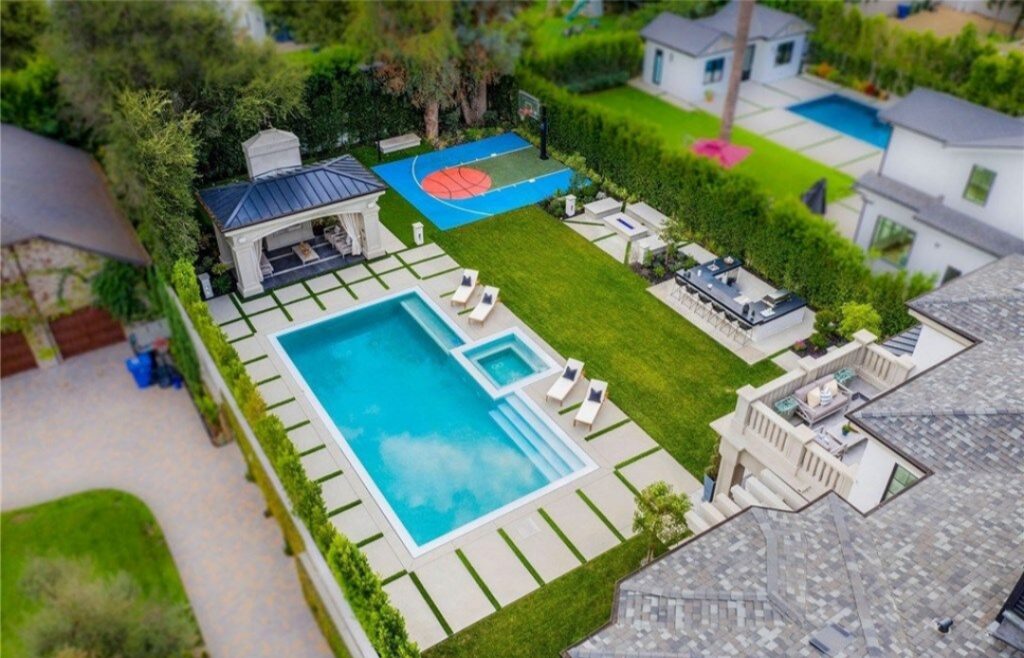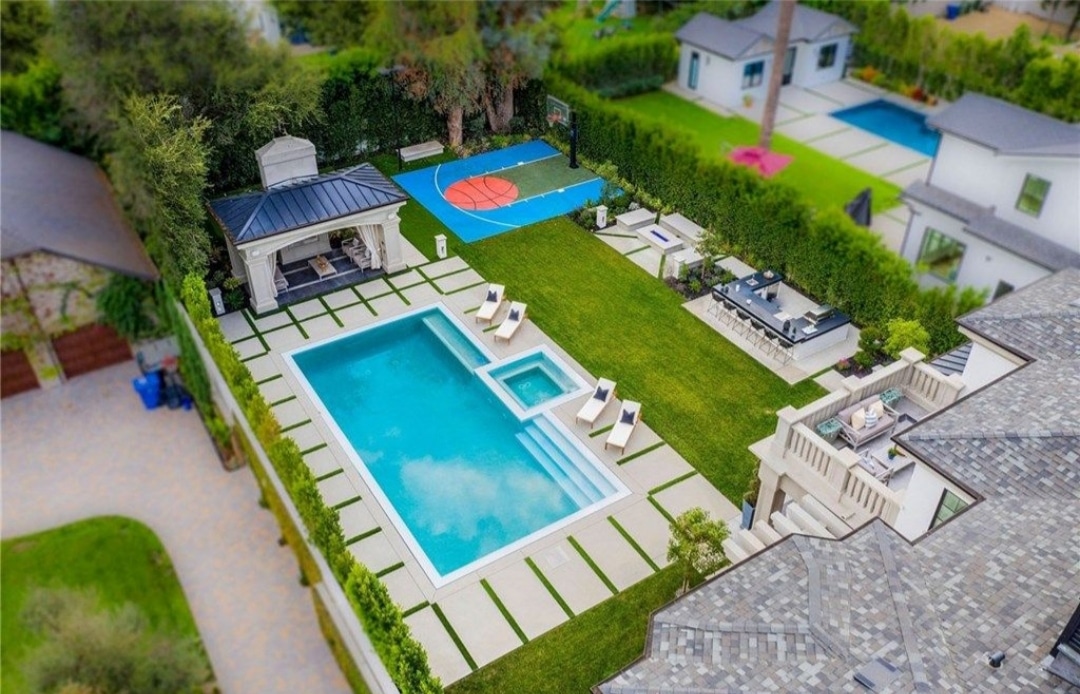 The outdoor in our homes for some of us could be the most important place in the entire property. AGB offers amazing outdoor make over for those who seek to get the best design and results for their backyardyard…