Insulation General Contractor
Culver City Insulation Contractor 
Working in the Culver City area since 2001, the team at America Green Builders has earned a reputation as a really exceptional company that focuses on our clients' needs from beginning to end. We'll tackle your project with the care and professionalism that you deserve.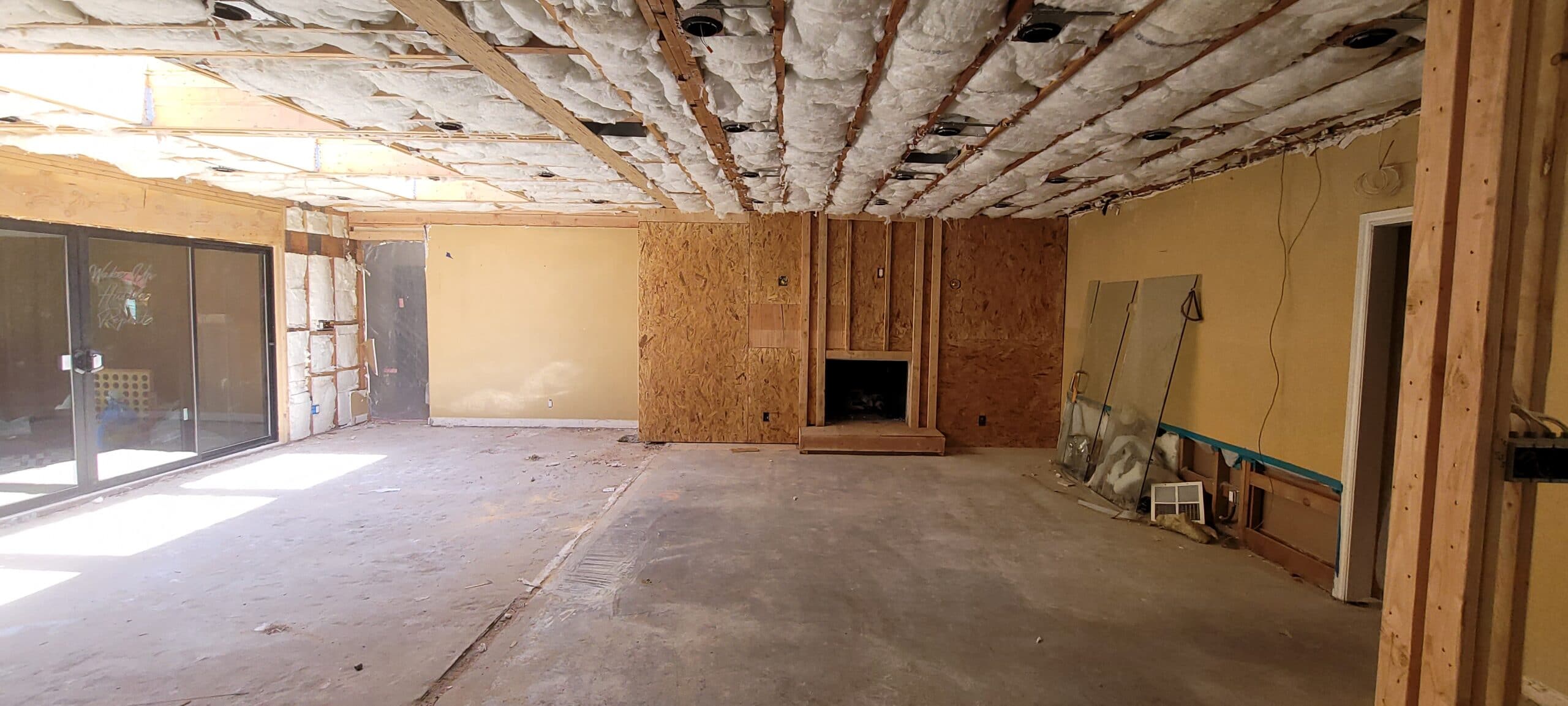 Our insulation services in Culver City include the following:
•New Construction Insulation
•ADU insulation
•Residentual Insulation
•Commercial Insulation
•Insulation Replacement
•And more!
Insulation Services 
Even the finest insulation will ultimately need to be replaced, and when it happens, you'll want to hire expert contractors. America Green Builders has been providing insulation services in and around Culver City for more than 20 years. Our customers get the best value for their money thanks to our high-quality insulation, efficient installation services, and industry-leading warranties.
Leading Company in Culver City 
When it comes to something as vital as your home's insulation, you want to be completely confident in the contractor you hire. Only the most qualified and trustworthy people are hired by America Green Builders. Additionally, we provide proper training and equip each staff with the highest-quality tools and techniques, allowing us to consistently deliver great outcomes.
Our general contractors work with you from beginning to end, providing guidance to assist you choose the services you require while keeping a close eye on your budget. You can rely on our expertise and dedication. The following are some of the advantages and benefits of hiring America Green Builders for your Culver City insulation needs:
•Competitive pricing.
•Expert installation by Certified professionals.
•Quality materials engineered for maximum durability.
•In home estimates and the most personalized service.
Since 2001, America Green Builders has offered outstanding services—for both large and small projeand delivered our services with professionalism and respect. Our 5-star ratings from past clients offer you a sense of the high-quality service you can expect when you hire our pros.
From small home projects to major remodeling, Put America Green Builders' proven skills and experience to work for you.
America Green Builders is a full-service company that serves both residential and commercial customers in Culver City and the neighboring areas.
No one beats America Green Builders skilled experts when it comes to quick and high-quality services in Culver City.
Insulation need expertise. America Green Builders experienced insulation contractors have years of expertise replacing and installing insulation in residential and commercial properties in and around Culver City, as well as knowledge of the many architectural styles and insulation materials used in construction throughout the years.
If you've ever attempted to repair or patch insulation in your home or office, you know how difficult it can be.
America Green Builders specializes in the art of insulation thanks to the skilled hands of our skilled professionals, all of whom are enthusiastic about the final product. By collaborating with you, we want to exceed your expectations in terms of quality and service.
Curves, arches, and complex vaults are among our specialties.
We're love projects that are both detailed and complex.
Our installation and finishing techniques ensure that every project is of the same high quality.
Save time and trouble by having us do it correctly the first time.
Culver City Residential insulation services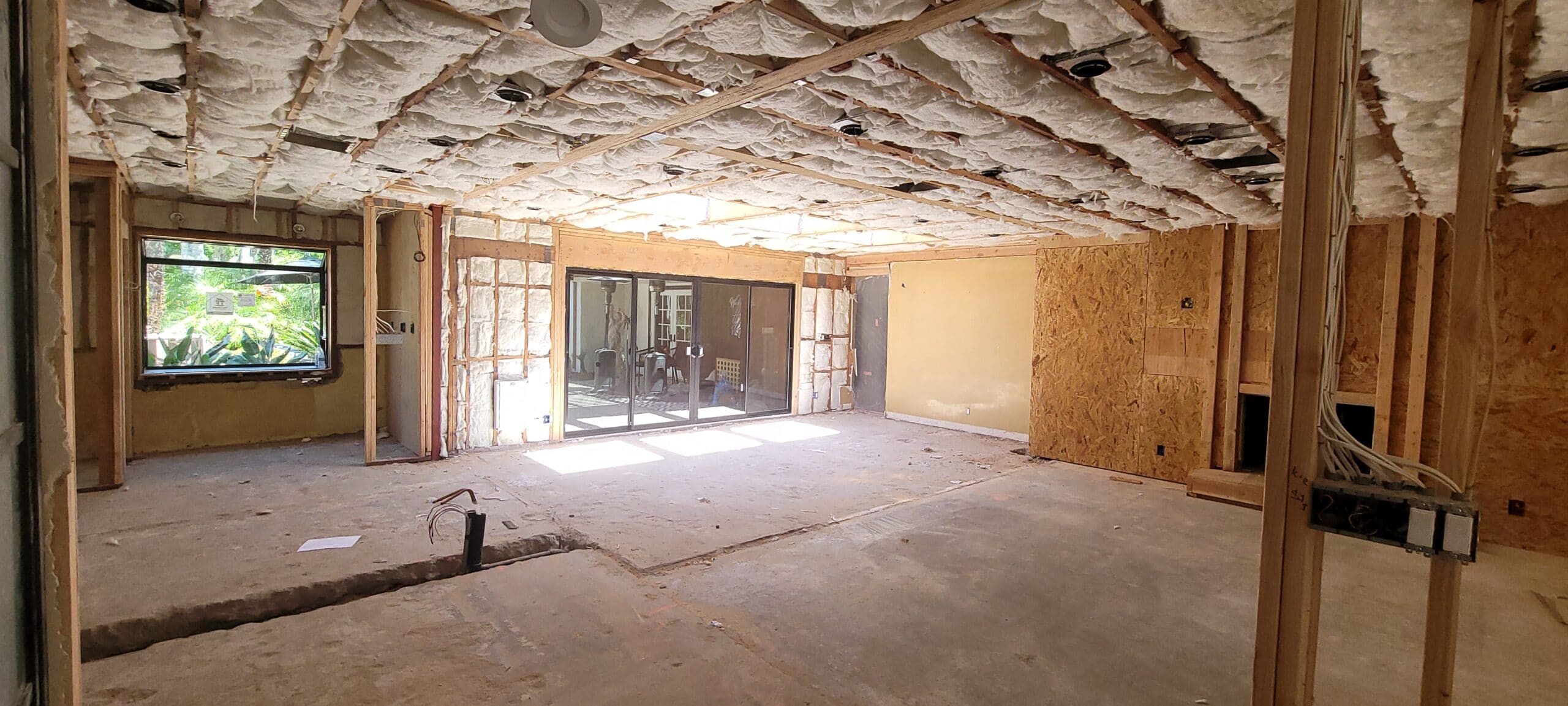 For an experienced insulation contractor and reliable work, contact America Green Builders in Culver City. We provide excellent insulation services. America Green Builders can handle everything.
You know you're getting the finest when you work with America Green Builders.
No job is too large or too little for us!
Whatever you're thinking of, America Green Builders can handle it.
Are you looking for commercial insulation contractors with a lot of experience? At a moment's notice, our established general contractors are ready to go.
We'll take care of everything. You won't need to be concerned about anything. Our staff has experience working in providing all services and has worked a variety of  projects.
More commercial businesses are finding it difficult to locate a qualified contractor who understands the need of providing high-quality services for their projects. Our team has worked on a variety of projects, ranging from minor renovations to complete new construction projects
Clients rate our customer service and team as a five-star experience, and we are open about our references. Our team produces the high-quality results that professional contractors are known for.
America Green Builders has created a simple method to ensure that every project is on time, executed with quality, and on budget.
Call today to schedule your Estimate with American Green Builders!