PAINTING
AMERICA GREEN BUILDERS – EXPERIENCED AND PROFESSIONAL PAINTERS 
America Green Builders is happy to provide Culver City and the neighboring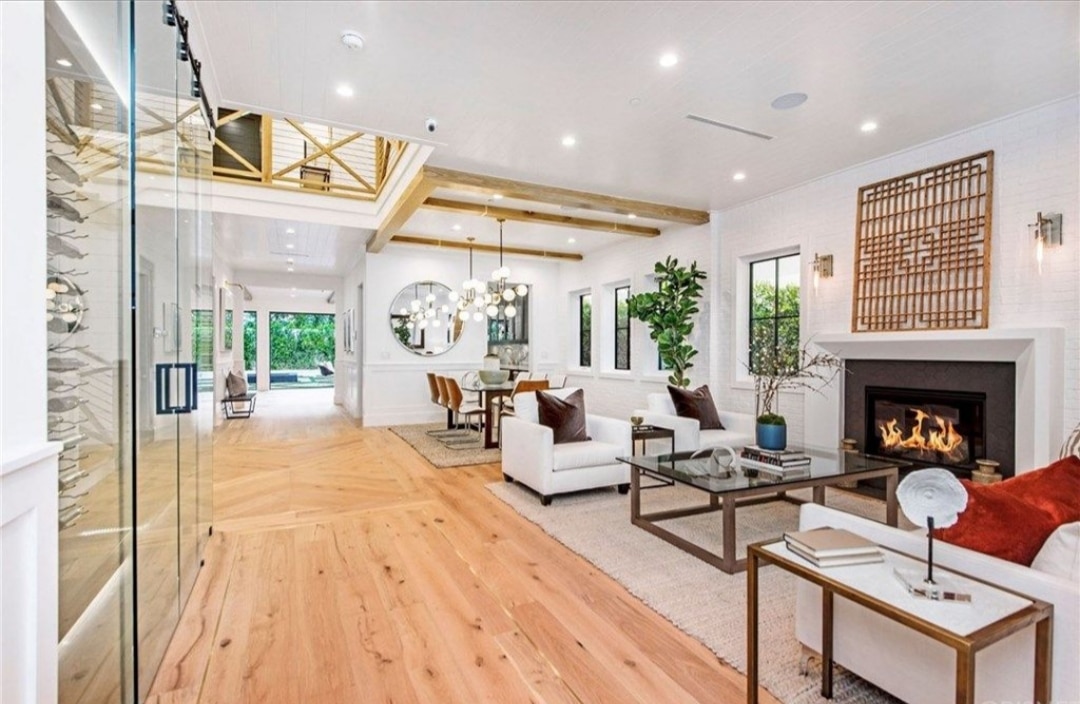 areas with all of their Painting needs. The pros at America Green Builders   can supply you with everything you want, from traditional to modern. We recognize that your home is a significant investment. We are pleased to work with anybody in Culver City and neighboring areas the make their house dreams true.
There's no need to seek further when it comes to choosing the best painting company which is America Green Builders. Trust us that we will provide you with high-quality service. Call now to schedule your Estimate with the pros at America Green Builders.
America Green Builders are General contractors based on the principle that giving our customers exactly what they want at a fair price is the appropriate way to do business. We do just that.  Every step of the process, our team of experts is happy to assist you. We will be there to assist you with any project in the most efficient and professional manner possible. We'll be there with you every step of the way, guiding you through all of your options. From the beginning to the end of your project, we will be there for you.
We're equipped to paint your house. Our progressive methods permit us to meet even the most elaborate projects whilst maintaining the fine quality which you deserve. As a family owned company, we trust the relationships we construct with our clients are the key. This has brought about our outstanding achievements and client loyalty. We perform projects with integrity, aim for excellence, and show great passion to complete your project with the best results.
America Green Builders has the most advanced technology and equipment  to paint quickly and efficiently. Our efficient operation and use of quick-drying paints assist homeowners to complete their projects on time and on budget. In addition, we assist renovators to flip old, decayed, or broken walls into new condition. We do both Residential & Commercial painting. Our team is knowledgeable, skilled and can expertly finish your painting project. Our hard working painters are committed to ensuring your project is done on time and on budget.
Affordable & Quality Paint jobs
It is always best to repaint your house before the old paint wears off and damages the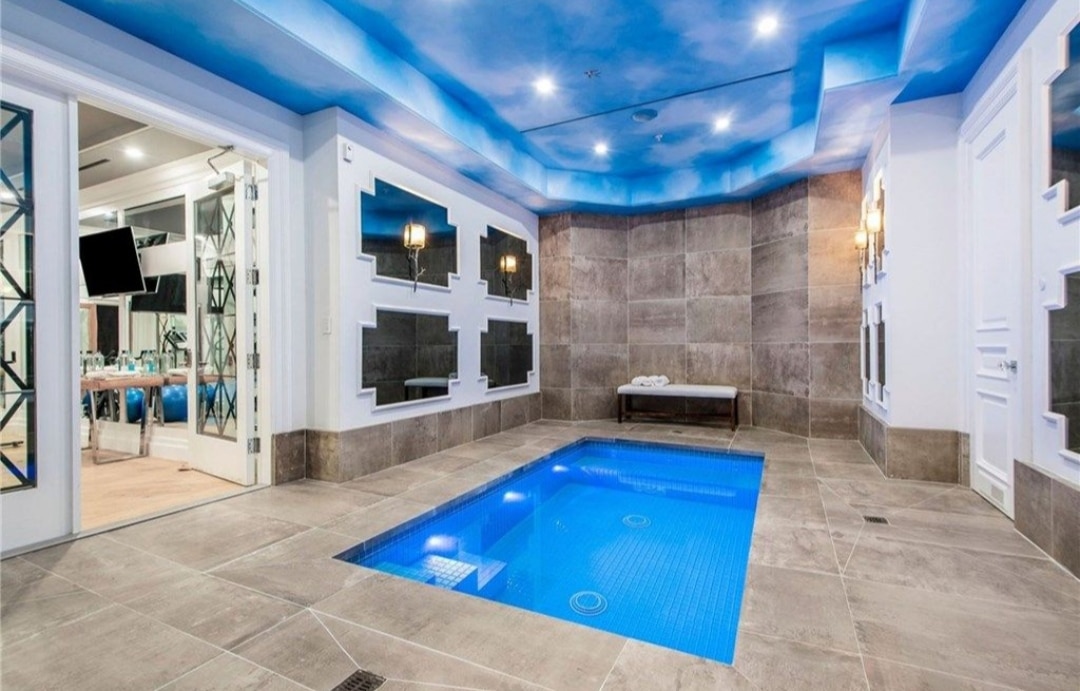 appearance of your house. When it comes to new painting project. There are two things every homeowner wants: The best price and fine quality. We understand that nearly all house owners want to pay a fair price without sacrificing the quality of craftsmanship and materials. That's why we are certainly considered one among of the leading painters. We exclusively work with high-quality materials. These materials have been carefully chosen and thoroughly tested to ensure that they can withstand even the most extreme conditions. We demand high-quality materials for our clients at America Green Builders since we stand behind every painting project.
If it's time for a painting project…we can help! Our company is right here to ensure you get your home to look good with quality paints and attention to every little detail. If you've got peeling paint Contact us today!  Let us provide you with the home of your dreams!
One Of A Kind Painting Projects
You can express your creativity by designing a one-of-a-kind house that represents your taste and style with custom painting projects. We can create whatever you can imagine! if you find anything online or in your area that you like, we can match it- we enjoy a good challenge! We enjoy working on creative projects and can assist you in creating something unique for your paitning project.
There will be no surprises if you choose America Green Builders. You'll know exactly what you're receiving from the start. contact us for more details and to schedule your Estimate. We are happy to serve the people of Culver City and the neighboring areas.
Our services  include:
Interior house painting
Exterior house painting
Commercial painting
And more!
Exceptional Customer Service
We are committed to delivering exceptional customer service. Our team provides polite, prompt, and attentive General Contractor services. As well as quality projects and excellent communication, from the initial phone call to the final finishes. Our commitment to providing the greatest level of customer service in the general contractors insudtry has helped us become the most top rated general contactor company in the Culver City area.