General Contractor Santa Clarita
America Green Builders is a full-service custom general contractor company that serves Santa Clarita and the surrounding area. We are a dedicated group of individuals with years of expertise in General Construction. You can have trust in us as we walk you through every step of the planning and construction process. It all begins with a discussion about your goals and vision. Every project we work on receives high-quality workmanship and attention.
We want to make your construction project as stress-free and pleasurable, whether you're building a new home or remodeling an existing one.
If you're thinking about building a new home, America Green Builders can help you every step of the way, from the original plan design to the day you move in, and all in between.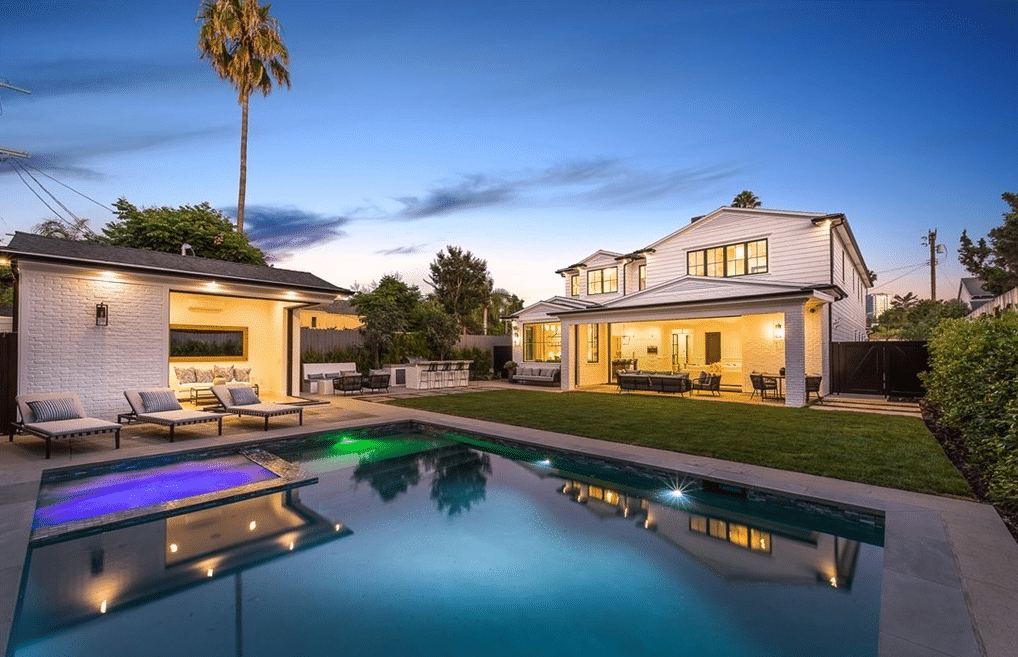 America Green Builders is pleased to provide an extensive array of General Contractor services to assist you with your home construction project. You can depend on the quality  and on-going customer care that America Green Builders is known for, regardless of the scale of your construction project needs, from minor construction to complete-house renovations, to a new addition for that necessary extra room.
Our General Contractors are genuine experts who take pride in their work and use all of their expertise to ensure that every project they work on is of the highest quality possible.
Our skilled General Contractors have invented revolutionary and unique building methods that give our customers higher-quality services and inconvenint callbacks. Our crews take extra precautions in offering a fantastic experience to each and every one of our clients since America Green Builders is employee-owned. We treat our clients' houses as if they were our own.
We would love to be your partner in your next construction project, from modest houses to holiday cottages and second homes, to luxury display homes, garages, and commercial properties. Give us a call today!
The America Green Builders Experience
America Green Builders is an affordable general contractor in Santa Clarita. Our General Contractors Building process is meant to make construction a stress-free and rewarding experience.
We are dedicated to upholding the same high standards that our America Green Builders was founded on over 20 years ago.
The American Dream is more affordable thanks to America Green Builders. Our team of experts is ready to assist you in designing a home that meets your needs and exceeds your expectations.
You build memories at home, entertain friends and family, and unwind after a long day. We comprehend the significance of what "home" entails, and we're ready to partner with you to design a space that adds both utility and personal style to your home. Our General Contractors strive to improve the quality of your life by working with you to build a home that matches your specific goals and needs, from design through construction. We'll work hard to guarantee that the design is what you want and  that the ultimate result surpasses your expectations, no matter what vision you have for your house.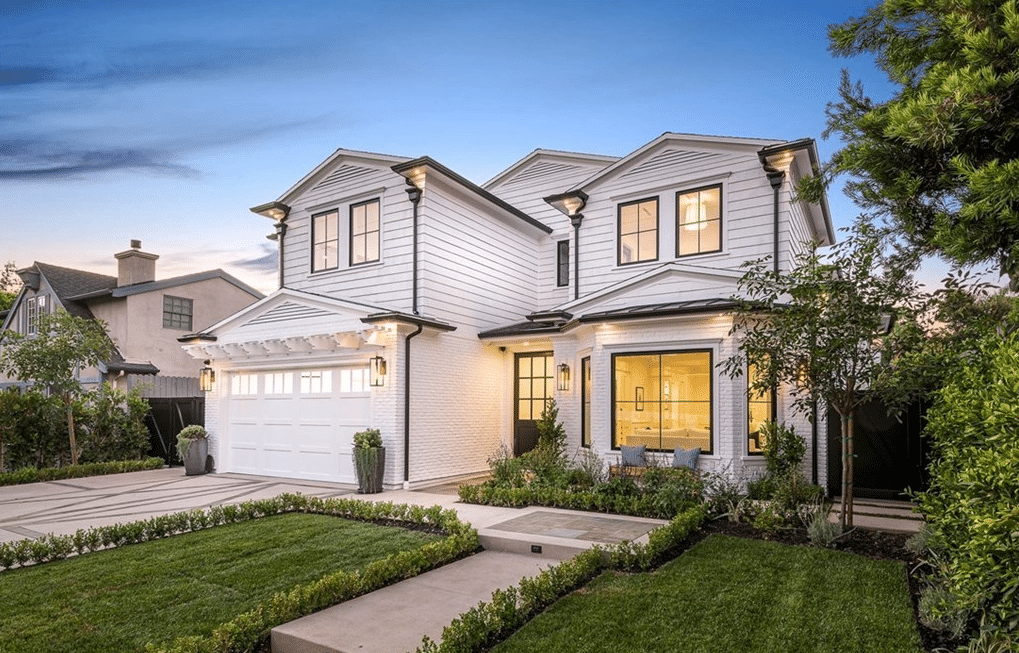 Every house America Green Builders designs and builds in Santa Clarita is as lovely to look at as it is to live in. You'll find distinctive design aspects in our models that you won't find in many other houses. Every one of our houses is of high-quality construction, layouts for every lifestyle and budget, and the flexibility to customize your design plan.
The outstanding craftsmanship of our general contractors can be observed in every aspect of every home we construct. Our constant attention to detail, has gained us the trust of our many pleased clients.
America Green Builders prioritizes quality, professionalism, and honesty in everything we do
Our projects are constructed using materials from trusted brands known for quality and durability. But quality construction doesn't end there.
America Green Builders provides exceptional value for your money by combining high-quality materials with innovative construction techniques. That value is best realized in one way: durability. Our new construction projects are professional and last longer than any other. For many years to come, you and your family will enjoy your new constructed home.
America Green Builders, Proudly Serving Santa Clarita
Founded in 2001 with a simple clear intention: to provide the highest quality construction projects in the shortest time frame possible and providing homeowners with the best value. Even while the Home Improvement Industry has grown tremendously, that mission has remained unchanged.
We at America Green Builders are dedicated to giving you the best possible customer experience, which can be described in three words: quality, professionalism, and honesty.
Many variables contribute to a customer's satisfaction with America Green Builders. We aim to provide you with the highest quality construction while also providing you with the best value for your money. When you work with an America Green Builders General Contractor, you can expect high-quality and affordable construction.
There is only one way to exhibit honesty in business: stand behind your work. Every construction project we complete is covered by a guarantee, so you can rest assured that your property was constructed to last by general contractors who value quality, professionalism, and honesty.