Fence General Contractor
WE INSTALL BEAUTIFUL FENCES
general contractor, a leading general contractor in Culver City, provides a wide range of services, including Fence installation. If you need a  custom Fence and want bring your vision to life, our team of contractors has you covered.
We are a reputable company among Culver City residents, and we are proud of the work and projects we have executed, including some beutiful fence installations installed with the highest-quality fence materials and workmanship. Our professionals will ensure that your fence blends in seamlessly with the rest of your property, and our techniques will make your fence installation charming and simple.
Whether you want a modest fence to protect and surround your property, or you want to be the envy of the neighborhood with the most gorgeous fence, general contractor will design and install your vision fence. We have the potential to bring your ideas to life by using only the highest quality materials, a team of skilled professionals, and the best installation techniques.
Even as the most experienced general contractors based in Culver City, CA serving the culver city area with years of experience and tens of thousands of projects. We still consistently explore new techniques and materials to deliver you the most enduring, cost-efficient, and innovative projects possible.
Maintaining solid ties with our suppliers helps us achieve this. Give us a call now to get your project started, whether you want a simple fence or a low-maintenance custom fence that will make your neighbors jealous!
AMERICA GREEN BUILDERS GENERAL CONTRACTOR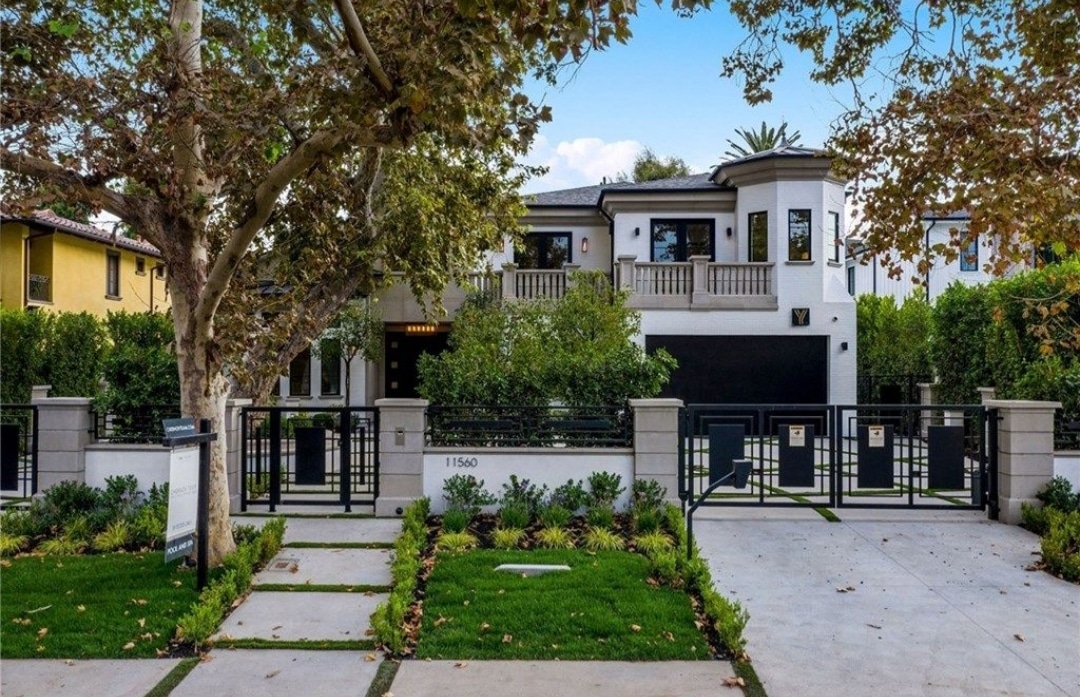 The skilled contractors and installers at
general contractor Van Nuys
are trustworthy contractors for fence installation, as well as any other home construction services, with over 20 years of expertise in the field and thousands of completed projects. We will gladly assist you with fence installation or any other services in Culver City, and we stand by our motto: Your Home. Our Help.
Our goal when we started in 2001 was to be the best general contractor in Culver City. Today, General Contractor in Culver City is at the forefront of the business, focusing on workmanship, creative vision, and innovative design. The commitment of general contractor to exceeding the highest of client expectations and satisfaction has benefited the company's growth and success.
With the ever-changing world of building standards, materials possibilities, and safety codes, America Green Builders has risen to the top by upholding the company's basic values of trust and responsibility. America Green Builders is creating and has created some of Culver City's best and most unique projects.
OUR PROCESS
1. SITE VISIT 
A site visit will be scheduled at a convenient time for you. We will gather information during this visit in order to begin designing and planning your project. We'll bring product samples and go through the advantages of each one, as well as begin discussing color options. We can help layout the space and show you different size and layout options. During the visit, we will also provide you a competitive price estimate.
2. DESIGN & PRODUCT SELECTIONS 
We begin planning your custom fence design after gathering all needed information. We help you visualize different fence sizes and layouts.
We will schedule an installation date once the pricing and planning has been approved. We will also provide you with a written paper with the precise cost and plans of your project.
3. BUILDING 
Now comes the fun part! Our contractors, who work on each assignment from start to finish, Will professional install your fence.
We assure you your fence will be installed in general contractor most professional way possible!
4. AND FINALLY! RELAX & ENJOY
We take pleasure in making your home a more comfortable and enjoyable place to live, and we hope to work with you again in the future!
We know what it takes to keep your house safe from the unexpected as an experienced company that has served Culver City since 2001.
You can count on our knowledgeable team to provide: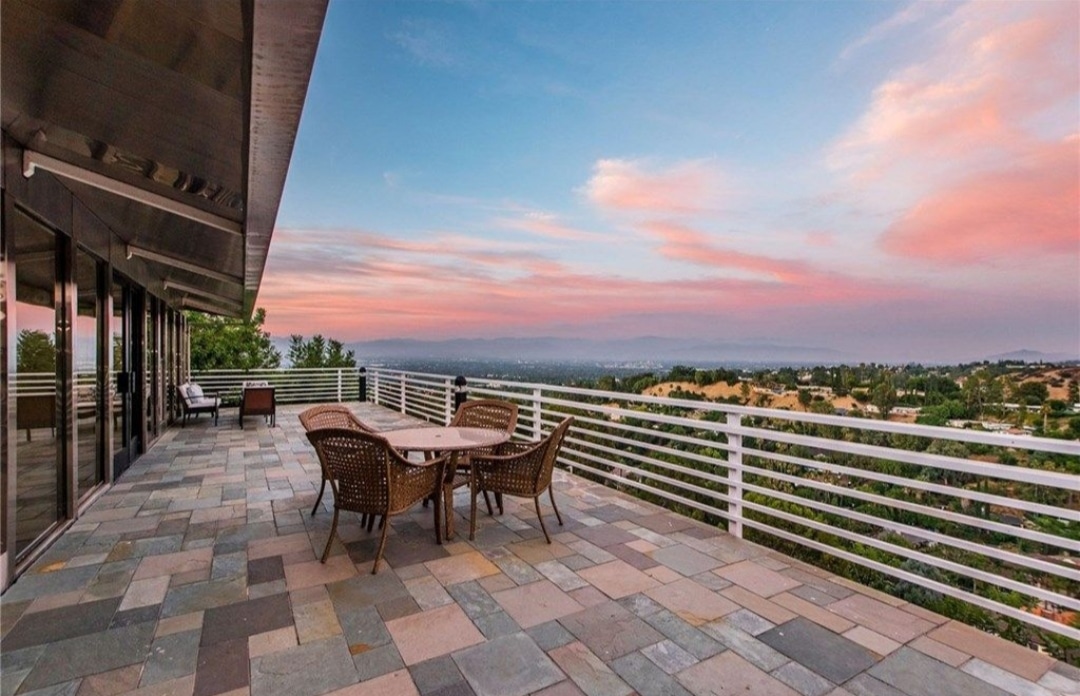 Quality Products: All of the fences we install are created by industry-leading manufacturers, ensuring that your fence will last for decades.
Protection: Our high-quality fence general contractor will provide you piece of mind, knowing that your home is secure without without disrupting the appearance of your exterior.
Seamless Fence Installation: Our installers take the time to learn about your project's requirements and then work fast and efficiently to produce excellent results.
Competitive pricing: Our high-quality options, combined with our competitive pricing, make it simple to afford your exterior update.
America Green Builders is proud to serve Culver City and to help local families in improving their quality of life.
We have an eye for detail and craftsmanship. Our materials are all of excellent quality. All of our projects are tailored to your specific ideas & needs. We also take pride in our excellent customer service.
Call us today and let's get started on your next project!