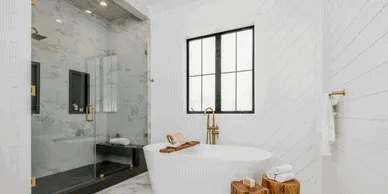 New clients! New Bathroom Renovation! get FREE FRAME-LESS SHOWER GLASS DOOR to your new walk in shower or your new tub shower or FREE SINGLE / DOUBLE VANITY (up to $1000 Allowance).

                                                                    Expired 5/31/2021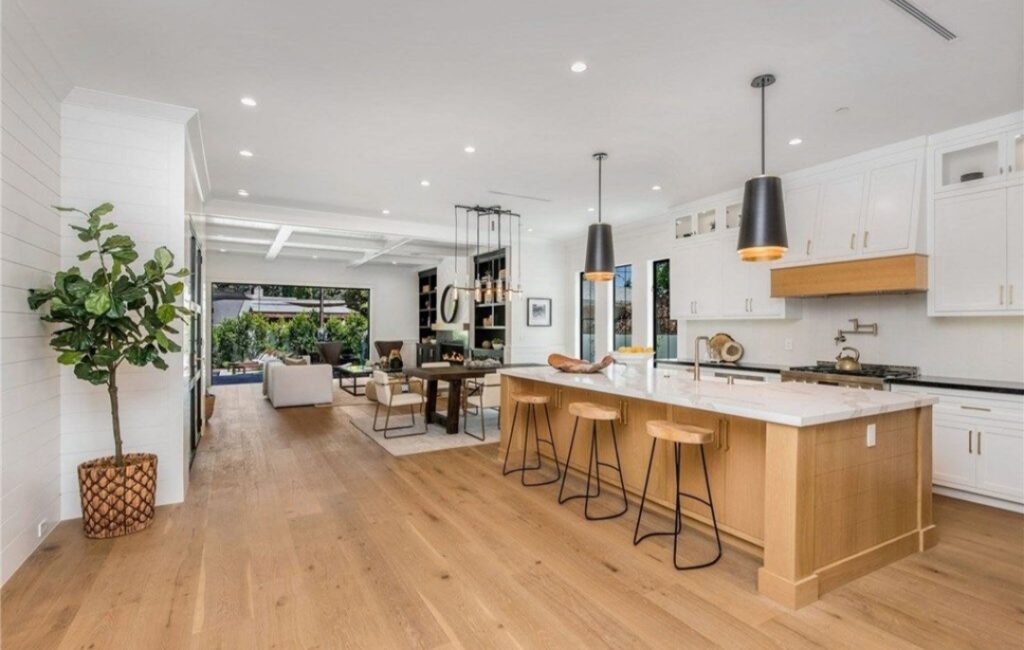 Considering to remodel your kitchen?
We offer a limited promotion to our new clients. FREE ONE NEW SLAB Quartz or Granit (Allowance $2,000)  when you remodel your complete kitchen and purchasing cabinets from us.                                        Expired 5/31/2021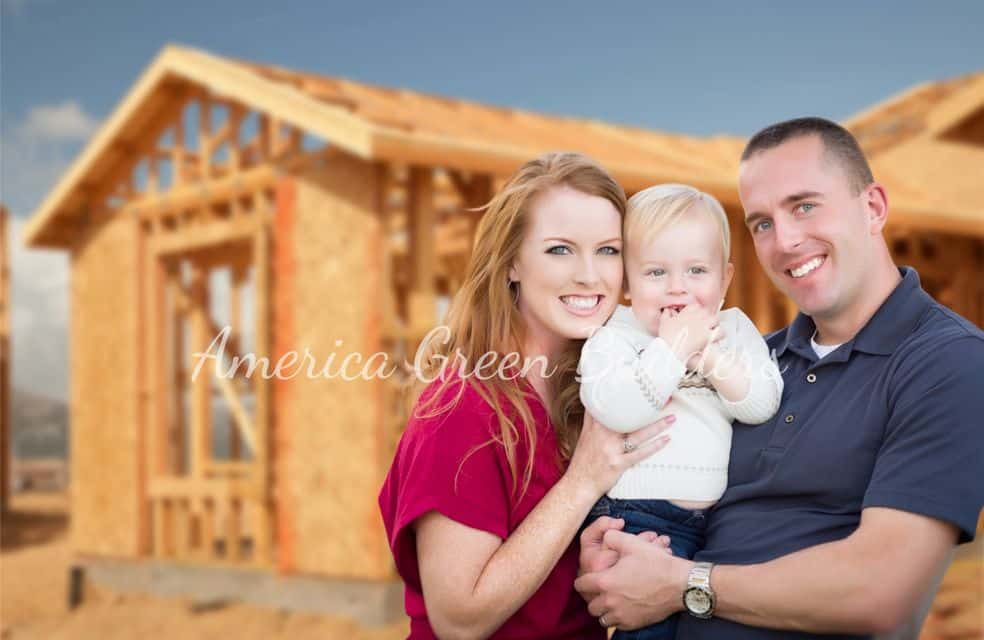 Considering to expend your space of living? AGB offers FREE ARCHITECTURE PLANS (Up to $5,000 Allowance)  for your new room addition when you sign up. Minimum project cost $100K  Expired 5/31/2021
2021 New year special!!! FREE NEW BASE MOLDINGS throughout the entire new floors installation area when you purchase new floors and installation from us!
                         Expired 5/31/2021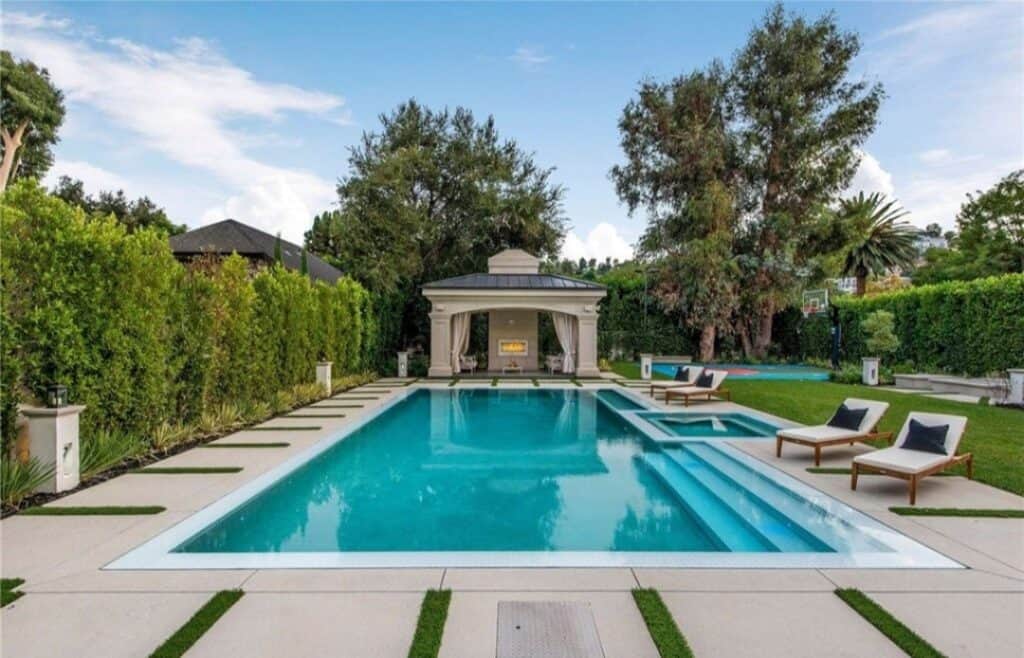 Now it's the right time to plan and build your new dream pool. We offer FREE ARCHITECTURAL / ENGINEERING PLANS for your new pool when you sign to build your swimming pool with us.     Expired 5/31/2021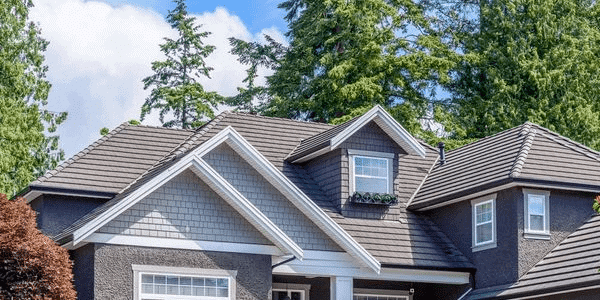 FREE GUTTERS!! Is your roof is over 15 years old? Now it's the best time to look for some options that AGB offers. Can't effort it now? AGB offers great finance options ($0 APR $0 Payment)                                                      Expired 5/31/2021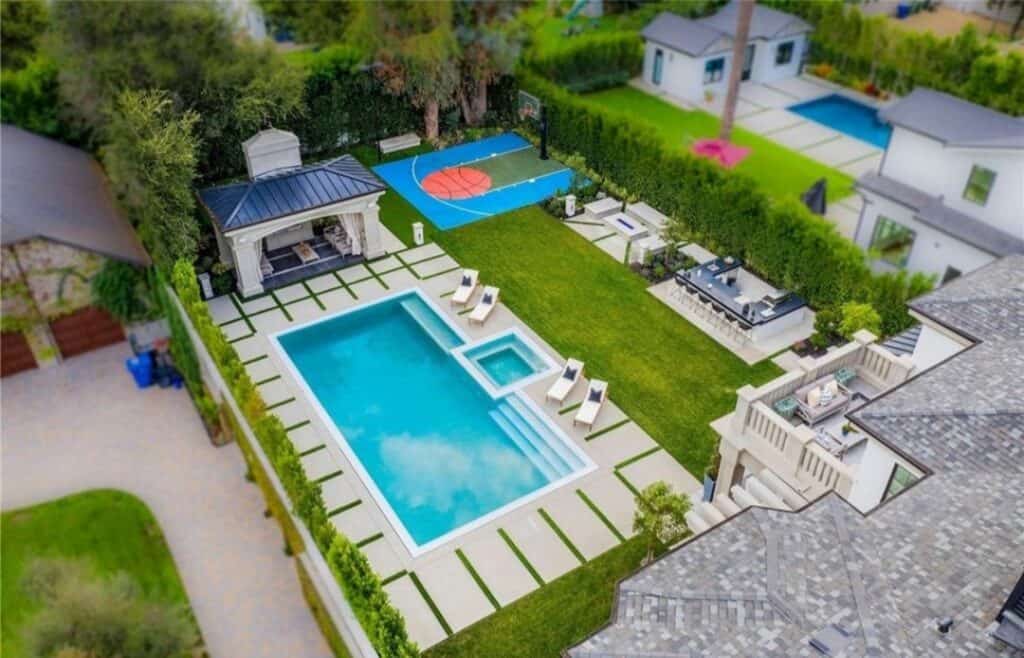 Have you consider remodeling your backyard? Need some extra space to invite friends to hang out? AGB offers great outdoor design and options in your budget. GET FREE OUTDOOR DESIGN RENDERING when you sign up with AGB. 
                         Expired 5/31/2021                                          
Interior/Exterior Painting
Considering updating your paint in the house or outside?  AGB Professional painters offers FIRST ROOM FREE when painting the whole house. AGB offers FREE RAIN GUTTERS around the house when painting the whole exterior house.
              Expired 5/31/2021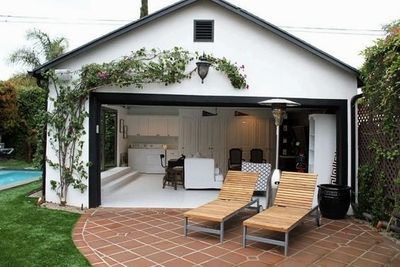 Need extra space for your loved ones? Want to generate extra income? California new laws helps homeowners to extend they living space by converting their garage into a living space. AGB offers FREE ARCHITECTURAL PLANS and 3D rendering when sign up.
                         Expired 5/31/2021