Windows/ Door General Contractor
Windows/doors from America Green Builders are a solid and long-lasting product that improves the appearance and curb appeal of your property. Select from hundreds of design possibilities to discover the ideal fit for your home. America Green Builders has a model to fit your needs,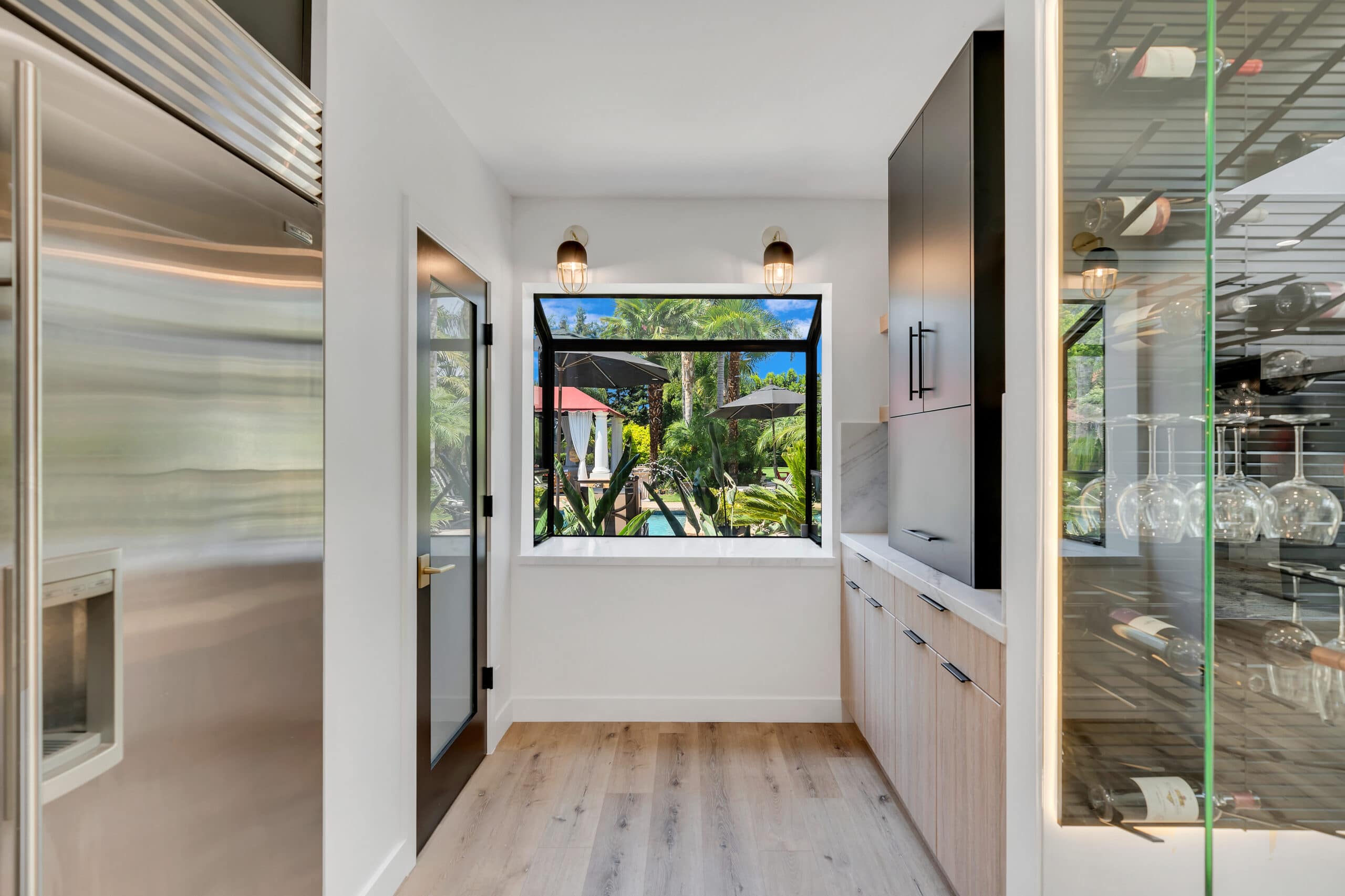 from energy-efficient insulated steel windows/doors to custom-crafted windows and doors.
Windows/doors from America Green Builders are more than an investment. Your windows/doors become a part of your daily routine, sending you out in the morning and greeting you back. Your windows/doors also give security and comfort at night, knowing that your family and valuables are protected.
Each of our windows/doors is more than just an apppearance . Each style is unique and designed to add significant value to your house for many years to come.
Your home is your most valuable asset. With new windows/doors, you improve the appearance of your home's exterior. Windows/doors come in a variety of designs and colors to help you achieve the aesthetic and functionality you desire. Nobody does it better than us if you need windows/doors in Van Nuys or the neighboring areas. Call to set up a Estimate with America Green Builders and browse our inventory of windows and doors.
America Green Builders windows/doors in Van Nuys
America Green Builders provides the highest-quality and most lasting window/doors in the industry, able to handle the daily rigors.
Our company offers a wide range of doors, including steel, aluminum, and more, that have been thoroughly tested for performance and safety. From insulated and non-insulated interior and external doors to high-performance, sectional steel, and fire-rated doors, we provide a variety of types to satisfy the demands of homeowners.
our windows/doors are the best choice for long-lasting and convenient windows/doors since they are engineered to be the best. We are convinced that our Windows/Doors will fulfill the requirements of any homeowner.
Contact us now to talk with one of our professionals who can assist you in choosing the best window/doors.
WINDOWS/DOORS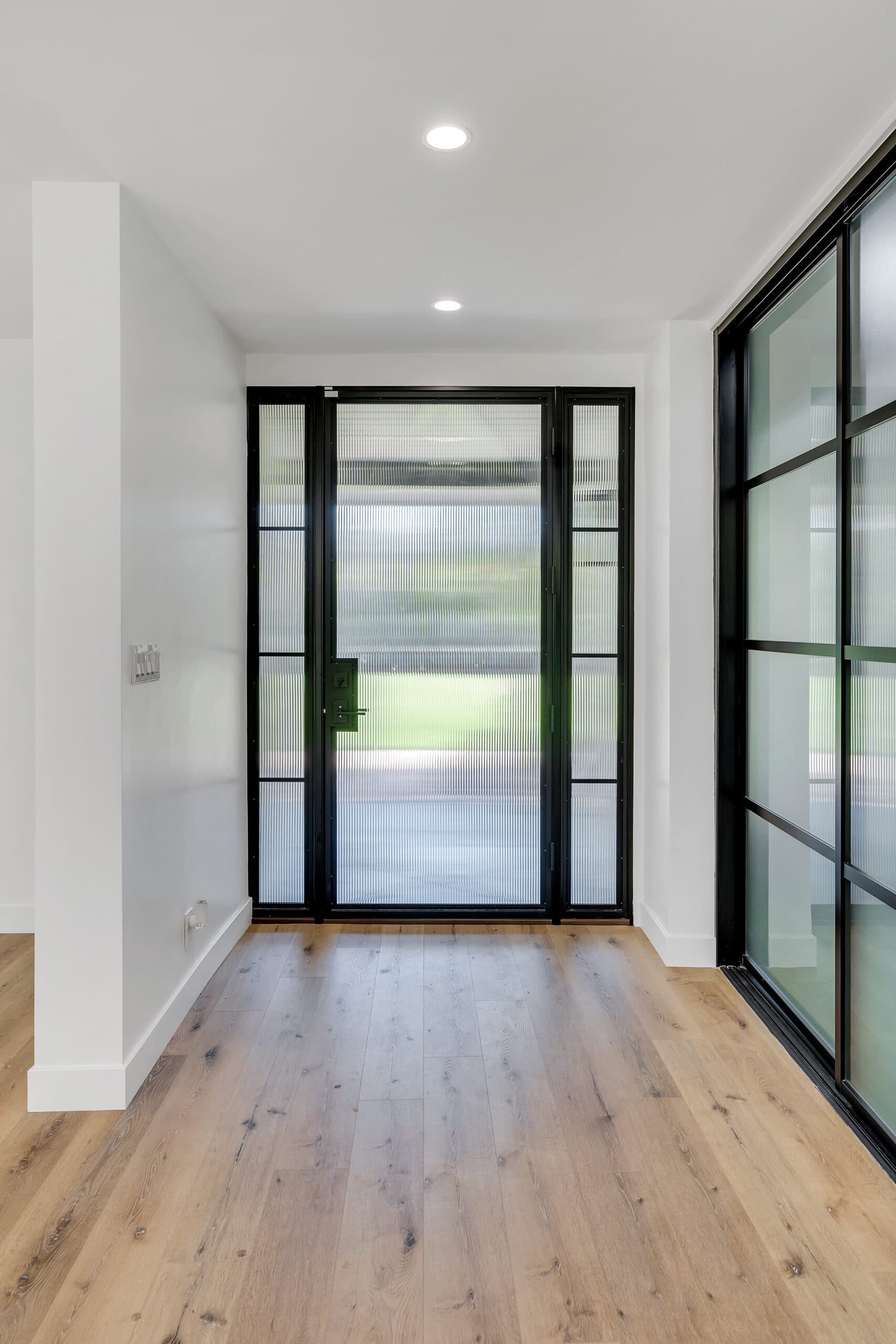 Your house is a reflection of who you are and gives you the freedom to make the statement you want. Your home's main window/door will simply contribute to that unique statement. Premium windows/doors from America Green Builders do this. America Green Buidlers provide the largest range of design and energy efficiency in the market, from aesthetically attractive carriage doors to fiberglass raised panel doors. Replacing windows/doors are ranked third among the top five greatest home renovation investments. Whether you plan to sell your house or stay in it for the next years, upgrading your windows and doors is a wise investment.
Each window/door is hand-picked and combining today's safety and usefulness with the past's rich history and beauty. Are you tired of your low-cost, builder-grade interior windows and doors? We provide a full array of high-performance interior wooden windows and doors. Interior architectural ideas that will give your house the quality and elegance you desire. Custom wood, carved wood, molded, and flush are some of the styles available. Pocket doors, bifold double doors, and French doors can be used in any space.
Do you have the perfect space but can't seem to locate the right window or door to go with it? With our custom window/doors, the America Green Buidlers team can help you fulfill your vision. Our provide you with your one-of-a-kind window/door after it is precisely what you want. Our staff is ready to start building your dream home right now.
Every window/door we install for your home is built with security and convenience of use in mind. America Green Builders provides a comprehensive assortment of high-quality windows and doors. To match your demands, choose from a variety of custom designs.
Because we understand how crucial it is for your house to have a functional window or door.